Properties
| | |
| --- | --- |
| Duration | 5 Month |
| Course Examination | One Exam per course |
| Student Ratings | (4.1) ⭐⭐⭐⭐ (294 ratings) |
| Price | ₹ 2̶2̶,̶4̶0̶0̶ -> 10,500 |
| Validity | Lifetime Access ∞ |
| Content Type | ▶️ Video Lectures + Study Material + Downloadable form kit |
Other Benefits: 1yr Membership of Jobs Portal (Beta)new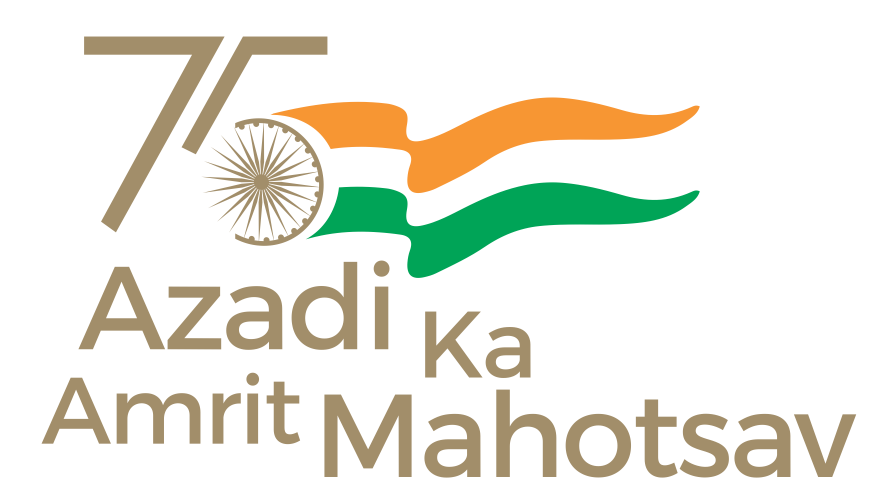 Sample Certificate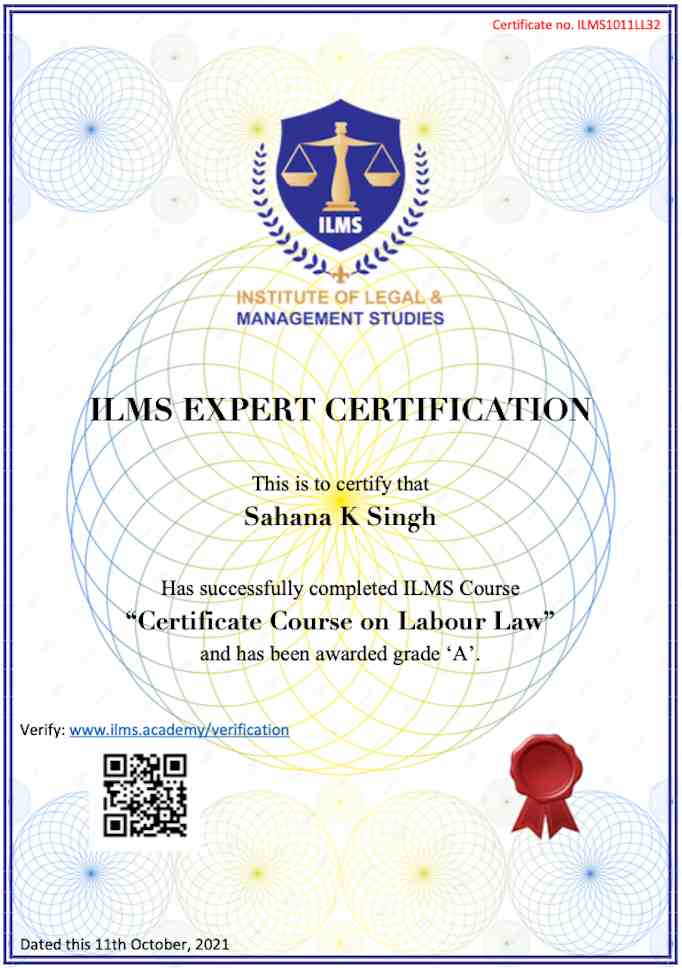 Trending Courses
Dual Program: Certificate Course in Human Resource Management and Lean Six Sigma
Certificate Course in HRM (Human Resource Management) This course teaches about basic tools and concepts about HR management, supported by detailed explanations about various legal contracts one requires to prepare while functioning as an HR, be it Job offer, termination letter, salary slip structure, temporary employment contract etc. This is a very comprehensive and practical guide created by taking feedbacks from prominent HR consultancies. This certificate program is designed to provide the latest techniques and knowledge in emerging new specialization areas of management. These are specially designed for working executives and academics and keen scholars.
This course is comprised of 13+ modules dealing with all the major aspects of HR management, Process of recruitment, types of hiring and processes of hiring, how to create feedback mechanism, how to draft various HR related contracts, Job requisition documents and policy frame work related to employees at any company.
The course also enables you to understand about Human resource accounting and Managing Ethical Issues in HRM.The course is beneficial for professionals looking for growth in their career paths to mid-management and senior management or as corporates strategic partner, Employee Advocate, HR policy makers in organizations.
Course Curriculum HRM:
- Process of recruitment - Types of hiring and processes of hiring - Feedback mechanism
- HR related contract drafting - Job requisition documents
- policy frame work - Understanding Performance
- Fundamentals of Performance Management - Performance Management System
- Performance Counselling - Performance Management Process
- Performance Planning - Understanding Performance Appraisal
- Performance Influencers - Methods of Performance Appraisal
- Job and related concepts - Degree Feedback
- Potential Appraisal - Mentoring and Coaching
- Performance Monitoring - Performance Measurement
- Career Development and Mobility - Performance Management Implementation
- Ethics in Performance Management - Performance Management in International Context
- Role of HR professional in performance management - Understanding Compensation Management
- Foundation of Compensation Management - Factors influencing Compensation Management
- Compensation and Job Evaluation - Architecture of Compensation Management
- Designing Compensation - Behavioural Dimension of compensation management
- Managing Performance - Wages & salaries administration
- Performance reward
- Incentives and Fringe Benefits - Stock Based Compensation
- Compensation and Business Environment
- Executive Compensation - Challenges to compensation management
- Compensation for Flexible Workforce - Legal framework for Compensation

Lean Six Sigma Certification Course (White Belt & Yellow Belt) Fast track your career as a quality management expert with the Lean Six Sigma Expert program with White and Yellow belt curriculum. Master the most important management methodologies—Lean and Six Sigma—that have been brought together to accelerate business improvement with the help of the DMAIC framework and tools like Minitab.
This course is comprised of 15 modules, helping you understand and gain expertise in Six Sigma with White and Yellow belt certification. Six Sigma is a continuous, controlled and data-driven method of eliminating defects in such a way as to go for six standard deviations between the mean and nearest specification limit in any process throughout the life cycle of the product, business or service. To achieve six sigma, the process shouldn't produce more than 3.4 defects in a million opportunities. We can thus roughly say that six sigma is a mistake-free approach to improve the business or service.
White belt is the introductory level of six sigma belts. This Lean Six Sigma White belt certification prepares you with the basics of lean six sigma and software integration. Yellow Belt is the first professional level of six sigma belts. This Lean Six Sigma Yellow belt certification prepares you with in-depth content of the six sigma DMAIC cycle (Define, Measure, Analyze, Improve and Control). It also introduces you to more than 20 lean tools, 7 Quality tools along with complete Minitab 18, Minitab 19 and Excel tutorial to solve the quality problems.
Audio/Video Lectures: The course comprises of audio/video lectures, that discuss various topics. This enables the student to memorize it conveniently, further the students may listen/watch to this any time.

Downloadble/Editable Forms:
- Pre-Hiring - Hiring
- Onboarding - Retention
- Exit - Compliances
- HR Policies - Letter Formats
- Agreements - Employee Life Cycle
- Grievance - Recruitment Email Templates
- Recruitment Letters - Job Descriptions and More
Course Duration: 5 Months
Course Examination: One Exam per course
Benefits of ILMS Certifications:
- Improves employability
- Prepared by Industry experts
- No fix timing
- Online certification
- Innovative content
- Lifetime Access
Related Courses:
-
Certificate Course in HRM (Human Resource Management)
-
Lean Six Sigma Certification Course (White Belt & Yellow Belt)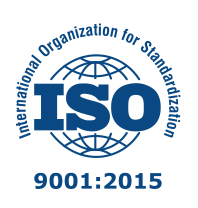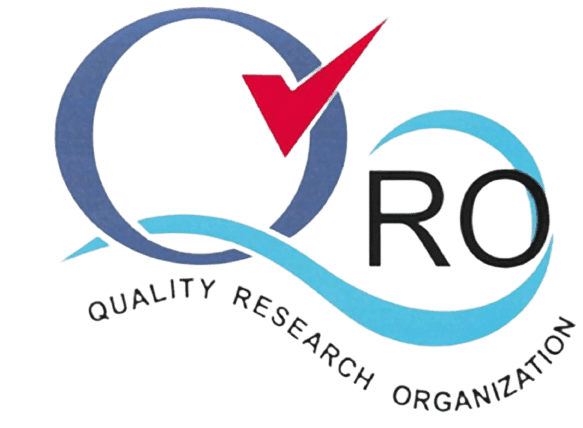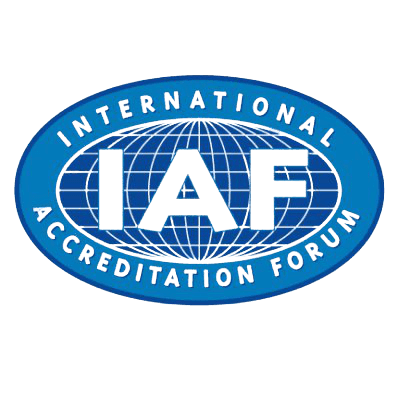 Process of Enrolment and General Instructions:
Enrol using valid email id and mobile number. Deposit fee and instantly receive login id password to access ILMS Academy's Learning Management System study.ilms.academy to start your course immediately
Fees should only be deposited via course page DO NOT make direct transfer to any individual or QR codes
Course related study material, audio/video lectures, downloadable resources, examination and other material If applicable will be available via Study Portal
Examination must be completed at max in 6 months from date of enrolment
Course material access is for lifetime
Examination evaluation Grade A (90% and above), Grade B (70-90%), Grade C (50-70%) below 50% reappear for examination
*Some Courses are upgraded to only Audio/Video lectures or only study material based on student response and update in curriculam.
Look for similar items