Properties
| | |
| --- | --- |
| Duration | 3 Month |
| Course Examination | Two stage Examination |
| Student Ratings | (4.1) ⭐⭐⭐⭐ (1,311 ratings) |
| Price | ₹ 5̶,̶0̶0̶0̶ -> ₹3,000 |
| Validity | Lifetime Access ∞ |
| Content type | ▶️ 8+ hours of video lectures |
Other Benefits: 1yr Membership of Jobs Portal (Beta)new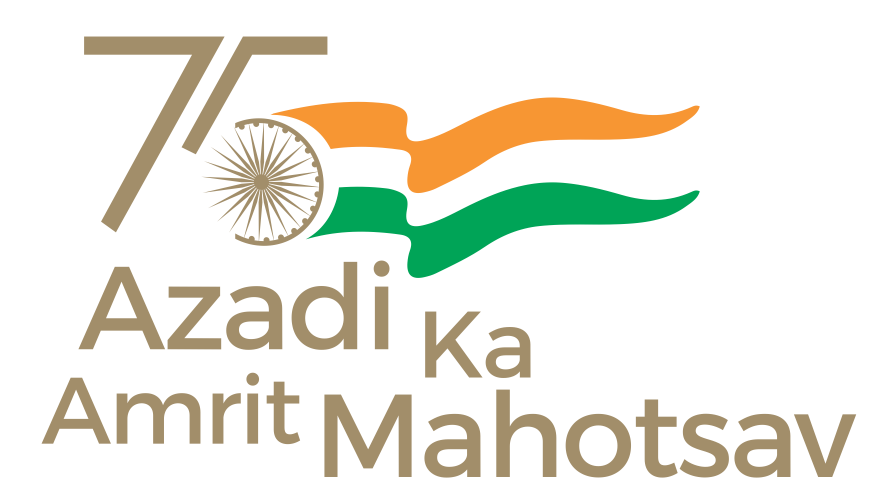 Sample Certificate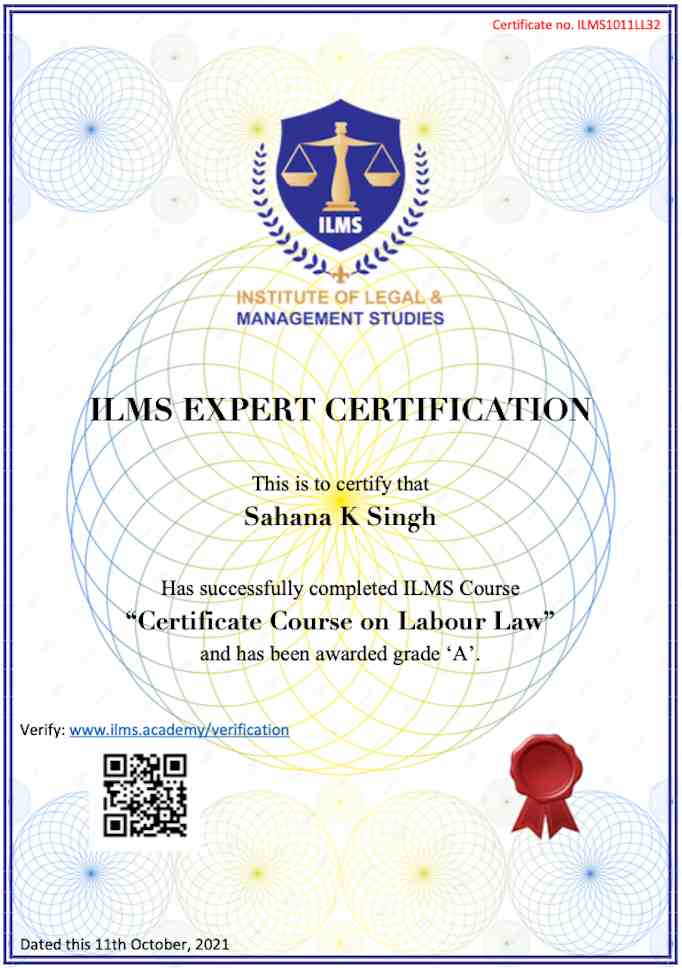 Trending Courses
Certified GST Professional Course (with Tally Erp9)
This course explains you about the Goods and Service Tax basics, its applicability and related queries. The course is constructed in manner that it explains you the various concepts about the GST registration, ranging from its registration and GST filings and its maintenance. The course offers a practical guide that enables you to file for GST registration for various businesses be it a company or proprietorship firm. It also explains you the details about the GST filings, its deadlines and penalties. This course deals with complete GST cycle from registration to claim and explains in detail about the concept of reverse charge.
Course Content
Learn how to manage Accounting of any Company with GST
Learn to Manage Payroll with PF, ESI, EPF, Statutory Payment
Learn compute TDS & extract TDS Reports
Learn to manage Accounting of Manufacturing Firm
Learn Create MIS Reports for Managerial Level
GST Computation & Reports in Tally .Erp9 (with GST)
Learn accounting of Goods Transport Agency(GTA) in Tally .Erp9 with GST
RCM - Reverse Charge Mechanism in Tally Erp9 with GST Training
Accounting of Composition Dealer under GST in Tally .Erp9 with GST Course
How to avail Input GST Credit
GST and Import & Export Entries
How to apply GST at Multiple Level
Video Lectures:
8+hrs of video content
Course Benefit:
It clears your understanding about important concept of GST and its applicability.
It provides you with practical guide and videos for enabling you to register GST for any legal entity.
It provides you easy formats that may help you quickly file the GST returns.
It provides you complete solutions to real-time problems that you may encounter while proceeding with GST registration or its filing.
Course Duration: 1 Month
Course Examination: Two-stage Examination
Benefits of ILMS Certifications:
- No Minimum educational qualification
- Improves employability
- Prepared by Industry experts
- No fix timing
- Online certification
- Innovative content
- Lifetime Access
GST Related Courses:
- GST Returns 2021 Certificate Course
- GST Professional Certification Course (GST Professional course with Tally Erp9/Prime + GST Returns)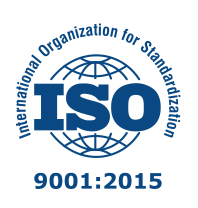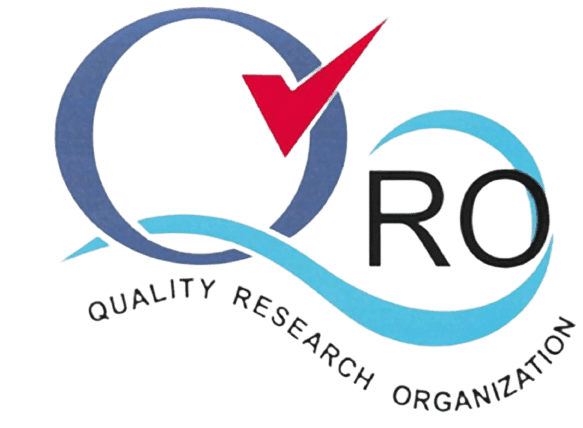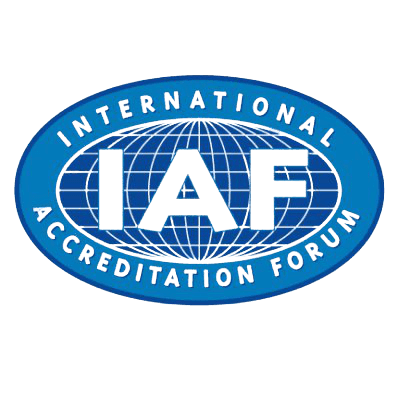 Process of Enrolment and General Instructions:
Enrol using valid email id and mobile number. Deposit fee and instantly receive login id password to access ILMS Academy's Learning Management System study.ilms.academy to start your course immediately
Fees should only be deposited via course page DO NOT make direct transfer to any individual or QR codes
Course related study material, audio/video lectures, downloadable resources, examination and other material If applicable will be available via Study Portal
Examination must be completed at max in 6 months from date of enrolment
Course material access is for lifetime
Examination evaluation Grade A (90% and above), Grade B (70-90%), Grade C (50-70%) below 50% reappear for examination
*Some Courses are upgraded to only Audio/Video lectures or only study material based on student response and update in curriculam.
Look for similar items