Properties
| | |
| --- | --- |
| Duration | 2 Months |
| Course Examination | MCQs Based Examination |
| Student Ratings | (4.2) ⭐⭐⭐⭐ (462 ratings) |
| Price | ₹ 8̶,̶0̶0̶0̶ ->₹ 4,500 |
| Content Type | ▶️ Video Lectures+ Downloadable resources |
| Validity | Lifetime Access ∞ |
Other Benefits: 1yr Membership of Jobs Portal (Beta)new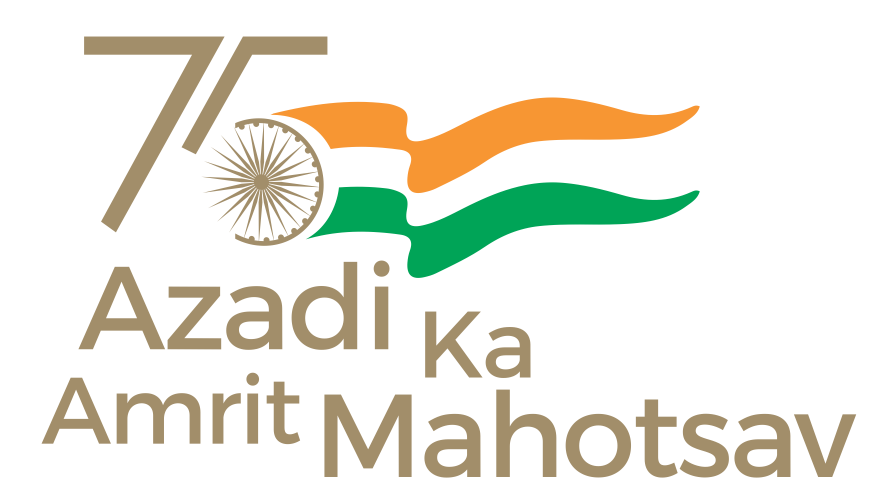 Sample Certificate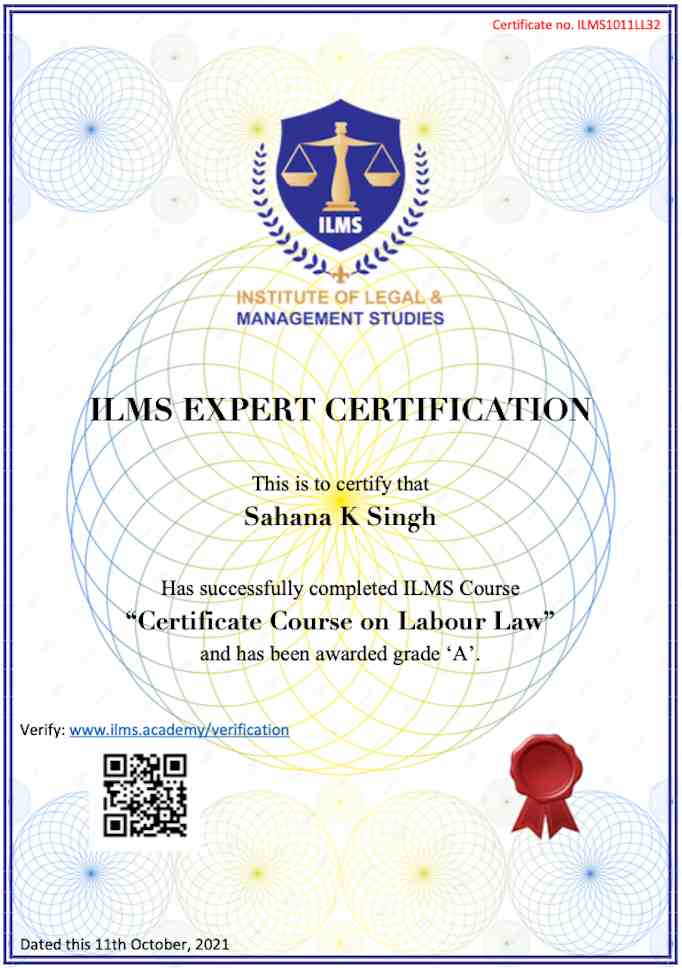 Trending Courses
Certificate Course in Payroll Management
What is the meaning of payroll management? How it can impact overall financial strategy of your organization? Payroll management is the administrative task of compensating employees for services rendered. It also provides a financial record of employee gross earnings, payroll deductions and net pay, as well as the employer's related payroll tax liability. Understanding and operating a payroll system within a business is an essential requirement for performing the payroll process exactly and correctly with a lower financial cost. The main objective of this Certificate Course in Payroll Management is to complement theoretical education with practical training in the field of payroll management.

Course Curriculum:
- Introduction to Payroll?
- How to Prepare Payroll By Using Microsoft Excel?
- How to Install The Tally ERP9 & TallyPrime ?
- What Are The Steps For Payroll Management Process?
- How To Enable Payroll Features On Tally ERP9 & TallyPrime?
- How To Enter The Opening Balance In Tally ERP9 & TallyPrime?
- How To Create A Template For Payroll Management In Microsoft Excel?
- How To Calculate The Employee's Allowances And Deduction By Using Microsoft Excel & Tally ERP9 & TallyPrime?
- How To Exactly Calculate Employee's Total Earnings , Deduction And Net Salary By Using Microsoft Excel & Tally ERP9 & TallyPrime?
- How To Get The Pay Slip , Pay Sheet And Payroll Statement On Tally ERP9 & TallyPrime?
- How To Cut The Employee's House Loan And Education Loan , Income Tax And Professional Tax?

Course Duration: 2 Months
Course Examination:MCQ Based Examination

Benefits of ILMS Certifications:
- No Minimum educational qualification
- Improves employability
- Prepared by Industry experts
- No fix timing
- Online certification
- Innovative content
- Lifetime Access
Related Courses:
-
Dual Program: Certificate Course in Human Resource Management and Payroll Management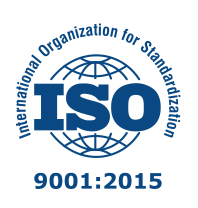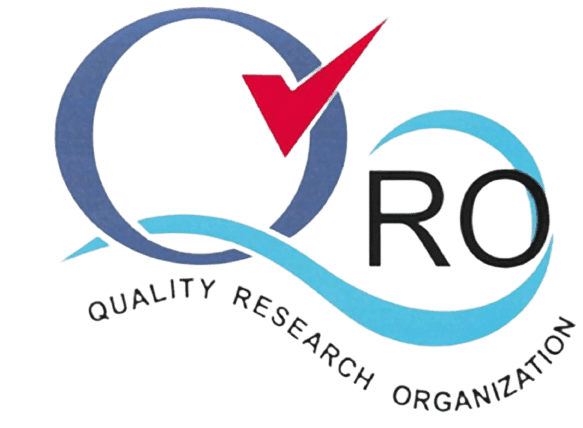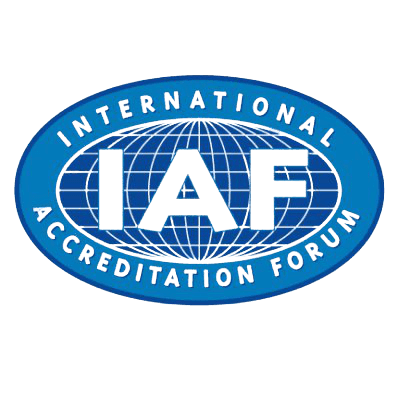 Process of Enrolment and General Instructions:
Enrol using valid email id and mobile number. Deposit fee and instantly receive login id password to access ILMS Academy's Learning Management System study.ilms.academy to start your course immediately
Fees should only be deposited via course page DO NOT make direct transfer to any individual or QR codes
Course related study material, audio/video lectures, downloadable resources, examination and other material If applicable will be available via Study Portal
Examination must be completed at max in 6 months from date of enrolment
Course material access is for lifetime
Examination evaluation Grade A (90% and above), Grade B (70-90%), Grade C (50-70%) below 50% reappear for examination
*Some Courses are upgraded to only Audio/Video lectures or only study material based on student response and update in curriculam.
Look for similar items