Properties
| | |
| --- | --- |
| Duration | 2 Month |
| Course Examination | Single Examination |
| Student Ratings | (4.7) ⭐⭐⭐⭐ (372 ratings) |
| Content Type | ▶️ Video Lectures + Study material + 1000 plus formats |
| Live Sessions 📡 | 8 doubt clearing session + Assignment Feedback with Senior Attorney |
| Validity | Lifetime Access ∞ |
| Price | ₹ 4̶5̶,̶0̶0̶0̶ ->₹ 25,000 |
Other Benefits: 1yr Membership of Jobs Portal (Beta)new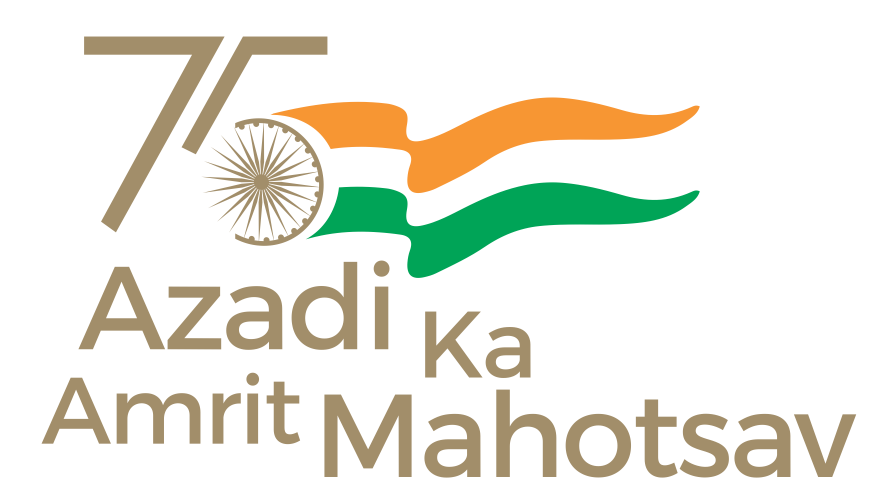 Sample Certificate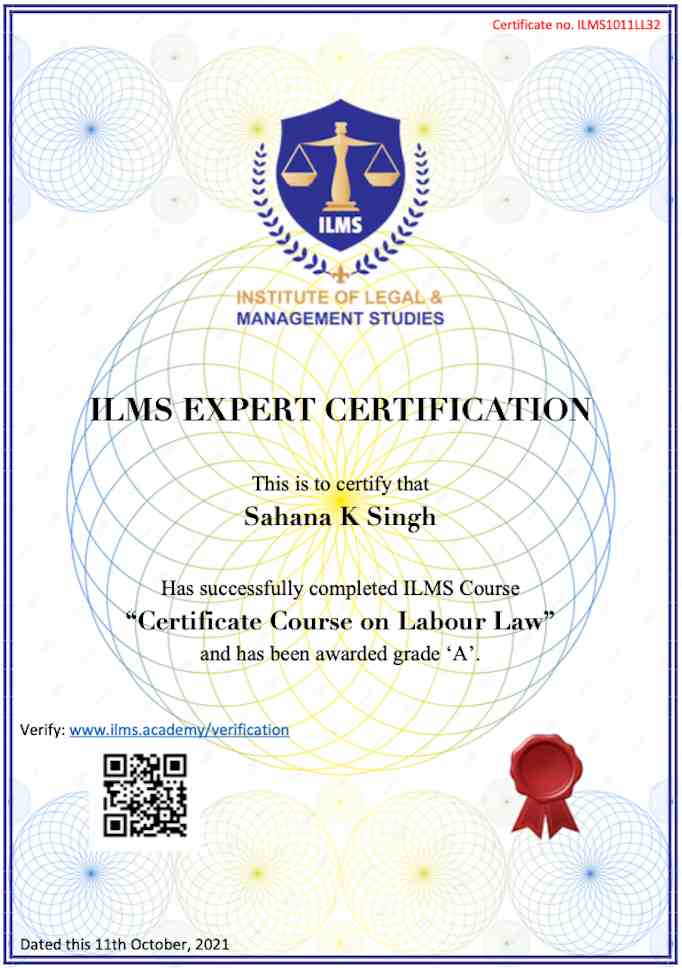 Trending Courses
Certificate Course in Drafting of Pleadings (accompanied with Doubt Clearing Sessions, Assignment Feedback from Senior Attorney)
This course practically explains the details one has to keep in mind while drafting an answer to a complaint, Counterclaim, Cross-claim or how to amend the Pleadings. The course is designed in simple language and explains the basic mechanism of how one shall proceed with any draft. The course also provides the students with sample drafts of various petitions, bail applications, civil suit etc. This course is really helpful for law students who wish to join litigation or want to intern at any law firm. The most in-depth and elaborate course content that covers every aspect of drafting of pleadings for Indian Courts.

Course Content
- Introduction to drafting?
- What is Pleading?
- Definition of Pleading?
- Plaint, Written Statement, Subsequent pleading with examples
- Purpose of pleading
- Object of Pleading
- Rules regarding Pleading
- Exceptions to fundamental rules of pleading with examples
- Essentials of Pleading
- Written statement in depth
- Documents to accompany written statements
- Court-fees on set-off and counterclaims
- Special rules of defense considered while making a written statement
- Flowcharts for Civil case
- Flowcharts for Criminal case
- The procedure of trial of civil cases in India
- Calculation of Court Fees
- Vakalatnama in depth
- Content for vakalatnama
- Authorization for vakalatnama
- Power of attorney in-depth
- Difference between Power of Attorney and Vakalatnama
- Format for creating Vakalatnama
- Format for creating General Power of Attorney
- How to ascertain the Jurisdiction and Cause of Action?
- Kinds of Jurisdiction and Place of Suing: Section-15 To Section-20
- Criminal Jurisdiction
- What is cause of action?
- How to decide who is a party to a Case?
- Civil drafts
- Plaint
- Written statement
- Amendment to plaint
- How to adduce evidence
- Criminal drafts
- Complaint
- Formats for complaints
- F.I.R
- Bail
- Legal notice

Audio/Video Lectures: The course also comprises of audio/video lectures, that discuss various topics. This enables the student to memorize it conveniently, further the students may listen/watch to this any time.
Downloadable/Editable Formats:: 1000+ downloadable editable formats
Live Session :
- 8 Doubt clearning session with Senior Attorney 1 per week
- 4 Assignment feedback
- Session recordings will be available in student's portal for reference later on
Course Duration: 1 Month
Course Examination: Single Examination
Benefits of ILMS Certifications:
- No Minimum educational qualification
- Improves employability
- Prepared by Industry experts
- No fix timing
- Online certification
- Innovative content
- Lifetime Access

Related Courses:
-
Dual Program: Certificate course in Contract Drafting and Drafting of Pleadings
-
Certificate Course in Drafting of Pleadings
-
Certificate course in Contract Drafting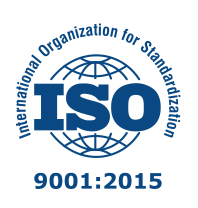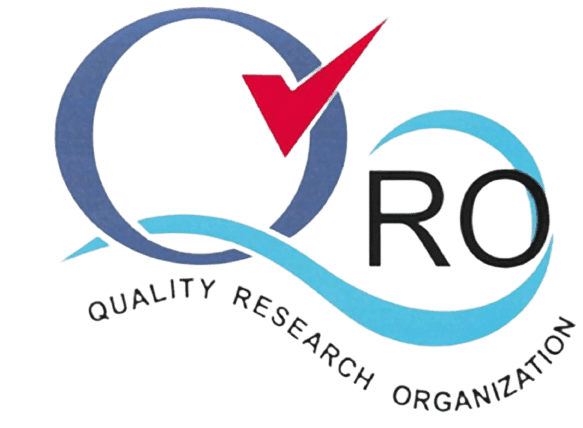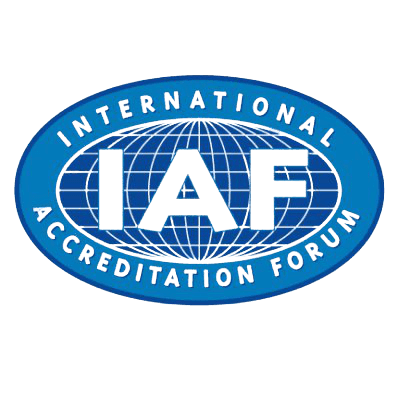 Process of Enrolment and General Instructions:
Enrol using valid email id and mobile number. Deposit fee and instantly receive login id password to access ILMS Academy's Learning Management System study.ilms.academy to start your course immediately
Fees should only be deposited via course page DO NOT make direct transfer to any individual or QR codes
Course related study material, audio/video lectures, downloadable resources, examination and other material If applicable will be available via Study Portal
Examination must be completed at max in 6 months from date of enrolment
Course material access is for lifetime
Examination evaluation Grade A (90% and above), Grade B (70-90%), Grade C (50-70%) below 50% reappear for examination
*Some Courses are upgraded to only Audio/Video lectures or only study material based on student response and update in curriculam.
Look for similar items