Properties
| | |
| --- | --- |
| Duration | 2 Months |
| Course Examination | MCQ based Examination |
| Student Ratings | (4.3) ⭐⭐⭐⭐ (2,368 ratings) |
| Validity | Lifetime Access ∞ |
| Content Type | ▶️ Video Lectures + Study material + Formats |
| One Time Fees | ₹ 9̶,̶5̶0̶0̶ ->₹ 5,500 |
| No Cost EMI | ₹1,833/month (3 Months) |
Other Benefits: 1yr Membership of Jobs Portal (Beta)new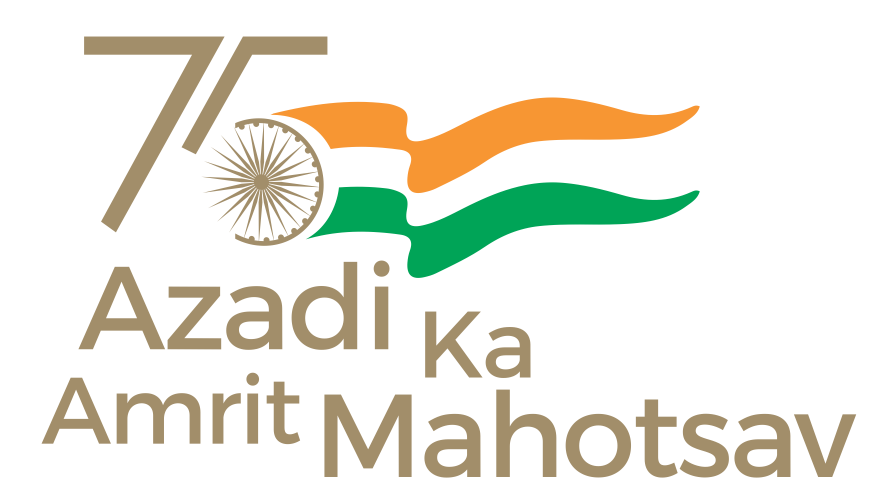 Sample Certificate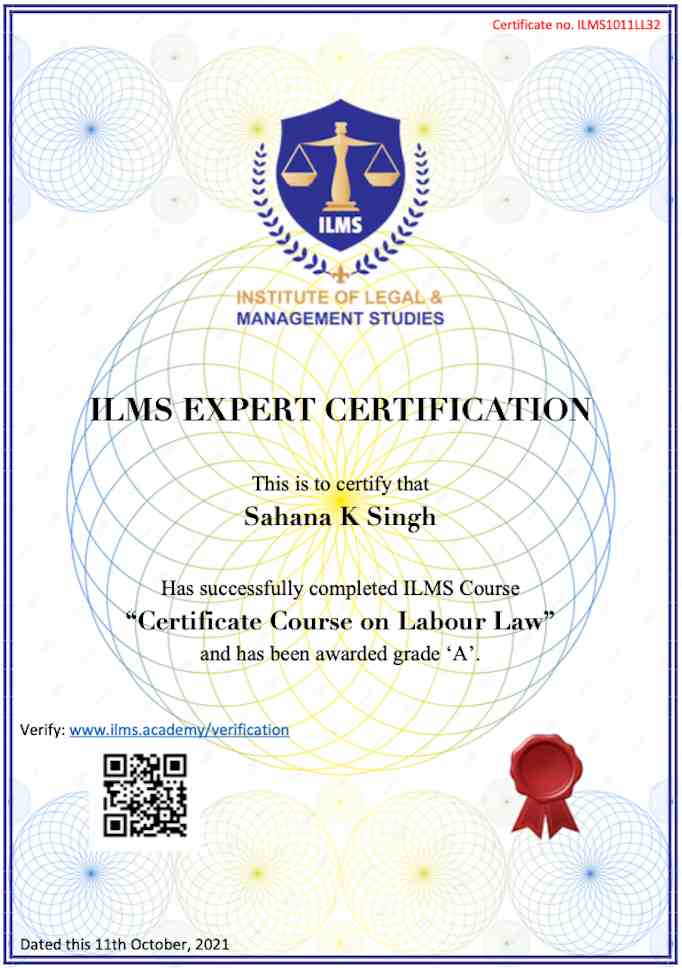 Trending Courses
Certificate course in Contract Drafting, Negotiation and Dispute Resolution
This course is divided into 15 modules which cover all aspects of Contract drafting covering the Indian Contract Act, essentials of a valid contract, types of contract, elements for an effective contract, Important clauses in a contract, Establishing Agreement, Rights, Obligations; essential Elements under Section 10, Concept of Consideration, Capacity of Parties, Discharge of Contract, Void Agreement and more with practical examples and samples.

Course Curriculum:
- Essentials of a Valid Contract - Types of contracts
- Agreements and contracts - Elements of Effective Contracts
- Drafting of Contracts - Parts of a valid contract
- Step-by-step procedure for formation of a contract - Title, Preamble, Definitions, Action Sections, End provisions, general provisions etc of a valid contract
- Drafting Process - Important Clauses in the contract
- Dos and Don't for drafting a contract - Samples
- Contract Terms - Planning Ahead for Problems
- Interpreting Contracts - Assembling Contracts
- Establishing Agreement, Rights and Obligations - Indian Contract Act complete reference
- Essential Elements under Section 10 - Concept of Consideration
- Capacity of Parties - Discharge of Contract
- Lawful Object and Consideration - Void Agreements
- Contingent Contracts - Quasi Contracts
- Remedies for breach of contract - Contracts across other Jurisdictions
- What is negotiation
- An integrated model of principled negotiation
- The three pillars of principled negotiation - The three pillars of principled negotiation - Communication, perceptions & assumptions
- Basic communication considerations - Pre-negotiation preparation
- Identify the negotiation issues - Obtaining information on the other party and the history / context of the - negotiation
- Establishing objective criteria and creating options - Establishing objective criteria
- Creating options/alternatives - Common impediments to developing options
- Inventing options - Determine positions & interests
- Establish the deal parameters: aspiration bases, real bases, the likely contracting - zone and BATNAs
- Aspiration bases - Real bases
- Contracting zone - BATNAs
- Determine the objectives for the negotiation - Optimistic, realistic, pessimistic targets
- ENGAGEMENT PLANNING - Develop the negotiation plan, strategy and tactics
- The importance of planning - Different types of planning
- Negotiation preparation prompt template - Employ persuasion
- First offers - What are "first offers"
- Tactics, gambits & ploys - Determine common ground, power bases and frame the negotiation
- Framing - Establish the negotiation climate
- Formalizing the deal - Fundamental aspects of a contract

Audio/Video Lectures: The course also comprises of audio/video lectures, that discuss various topics. This enables the student to memorize it conveniently, further the students may listen/watch this at any time.
Course Benefit:
- It clears your understanding of important contract act sections.
- It provides you with a practical comprehensive guide about how to draft any contract.
- It provides you with handy tips and tricks to successfully draft and read between the lines of any contract.
- It provides you an understanding of actual real-life scenarios to be kept in mind before proceeding with any contract drafting.

Course Duration: 2 Months
Course Examination: MCQ (Multiple Choice Question) based Examination)
Relevent Industries:
Real Estate | Banking | Finance | Insurance | Technology | FMCG | Government | Manufacturing | NBFC | Media | Pharmaceuticals | LPO

Work for Organizations like: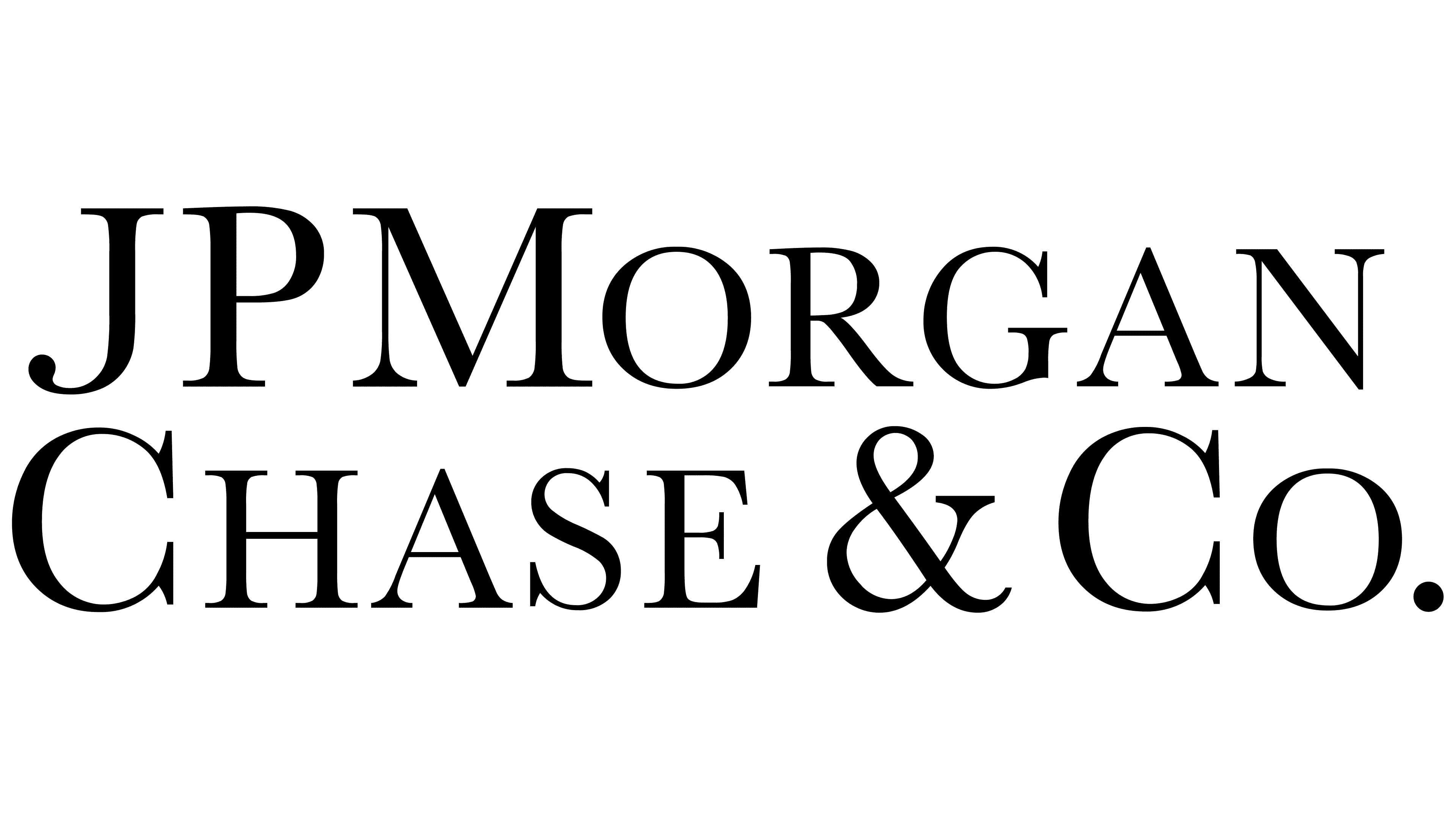 With Practical Training (optional):
- 10 Practical Exercises allotted
- Reviewed by Industry Expert
- Feedback and inputs shared over email
- Doubt Clearing Discussion Access over email (upto 6months)


Benefits of ILMS Certifications:
- Improves employability
- Prepared by Industry experts
- No fixed timing
- Online certification
- Innovative content
- Lifetime Access (No other platform provides this)

No Cost EMI : ₹1,833/month (3 Months)

Approved Bank Partnerships
- State Bank of India
- HDFC
- ICICI
- Axis
- Kotak Mahindra Bank
- Bank of Baroda Bank
- INDUSIND Bank Debit Card
- Citi Bank
- Standard Chartered Bank
- RBL

Related Courses:
-
Certificate course in Contract Drafting (accompanied with Doubt Clearing Sessions with Senior Attorney)
-
Certificate Course in Drafting of Pleadings
-
Dual Program: Certificate course in Contract Drafting and Drafting of Pleadings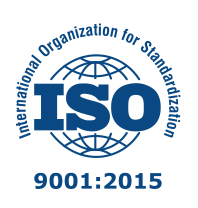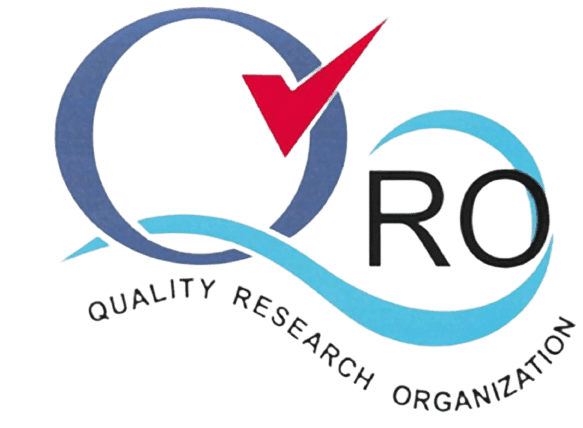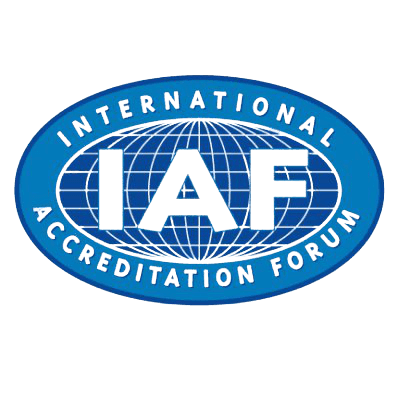 Process of Enrolment and General Instructions:
Enrol using valid email id and mobile number. Deposit fee and instantly receive login id password to access ILMS Academy's Learning Management System study.ilms.academy to start your course immediately
Fees should only be deposited via course page DO NOT make direct transfer to any individual or QR codes
Course related study material, audio/video lectures, downloadable resources, examination and other material If applicable will be available via Study Portal
Examination must be completed at max in 6 months from date of enrolment
Course material access is for lifetime
Examination evaluation Grade A (90% and above), Grade B (70-90%), Grade C (50-70%) below 50% reappear for examination
*Some Courses are upgraded to only Audio/Video lectures or only study material based on student response and update in curriculam.
Look for similar items