Properties
| | |
| --- | --- |
| Price | ₹ 5̶0̶,̶0̶0̶0̶ -> 40,000 |
| Type | Policy Document |
Other Benefits: 1yr Membership of Jobs Portal (Beta)new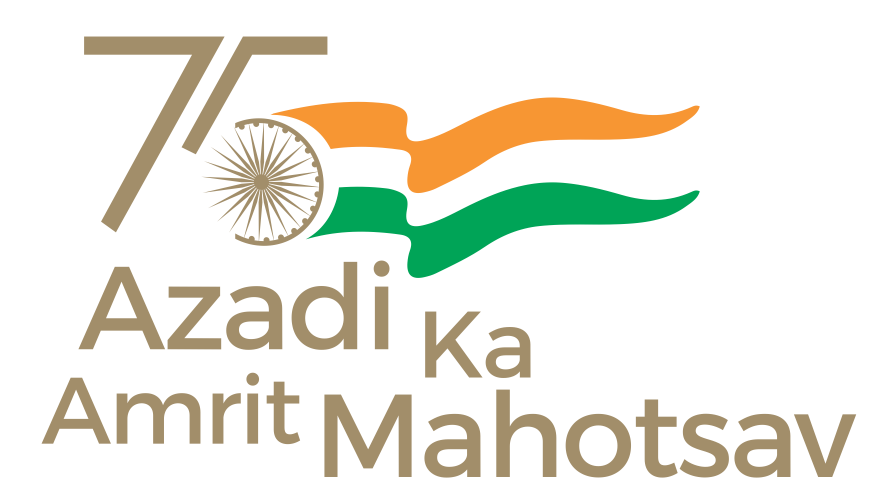 Sample Certificate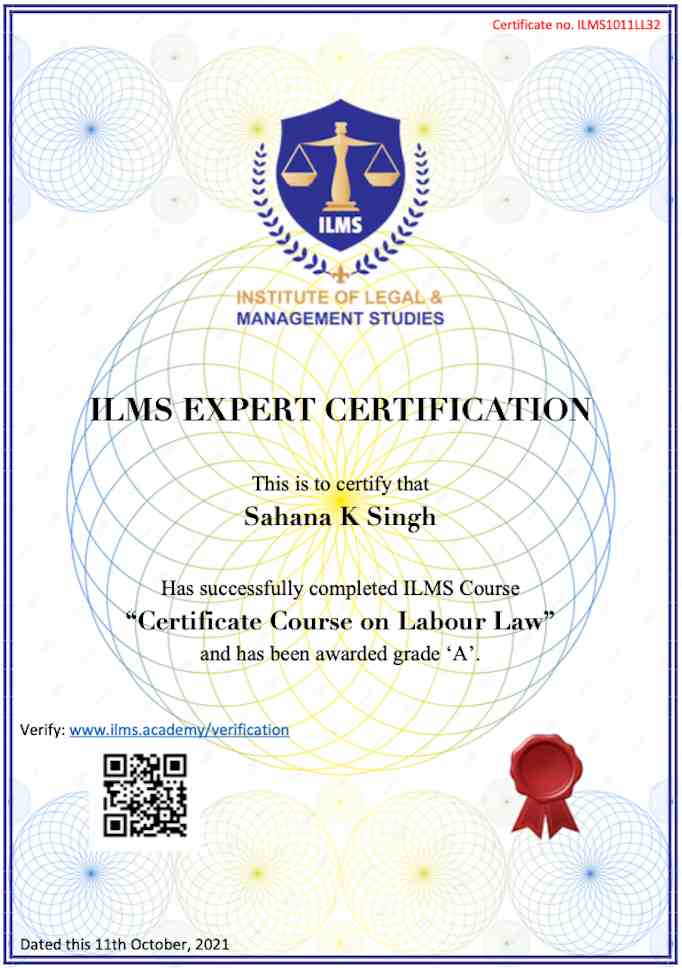 Trending Courses
POSH Policy (draft template) for Organizations
POSH Act, 2013 is a legislative act in India that seeks to protect women from sexual harassment at their place of work. Any Good organization that wants to increase its growth shall have a good understanding of this act, in order to make the workplace more inclusive and secure for all employees. According to law employers must formulate a policy against sexual harassment at the workplace. Key features of the policy:
• A policy is must for women even if there is no policy for other genders • Even if there are only men as employees, a policy is must • Even if there are global policies, Indian policy as per Indian law is must • The policy must be disseminated
Draft policy contains the minimum requirements as per Law with additions in terms of explanations, expansions and comprehensive summaries of the Law that make the policy easier to understand for the reader.
Q. What will this Policy cover?
Ans. The Policy has been drafted by legal experts after keeping in mind the legal provisions as well as the practical challenges resolved over several years of experience. The Policy will broadly cover the following points, • Examples to explain different forms of Sexual Harassment • Composition & Constitution of IC along with space for mentioning names of IC members • Timelines • Who can file a complaint? • Where can a person file a complaint? • Manner of filing Complaint • What is the complaint redressal mechanism? • Provisions related to penalties of different types
Q. If I already have an international policy for harassment, do I still need an India specific POSH Policy?
Ans. The Law has been made for women, hence, a policy for protection of women and redressal for complaints made by them is a must as per law. There is no law for other genders, hence, its an internal decision whether to expand the scope of POSH policy and make it available for the benefit of other genders as well or to have a separate policy for other genders.
Q. How do I disseminate the Policy?
And.You can place the policy sharable using you corporation document management system, ILMS Academy also provide sophisticated learning management system using which you can disseminate POSH policy or any other policy of your company please contact admin@ilms.academy for more details.
Related Courses/Trainings:
-
Certificate course on Prevention of Sexual Harassment (POSH) at Workplace
-
Certificate course on Prevention of Sexual Harassment (POSH) at Workplace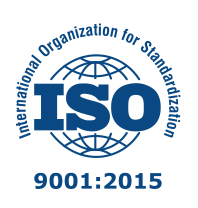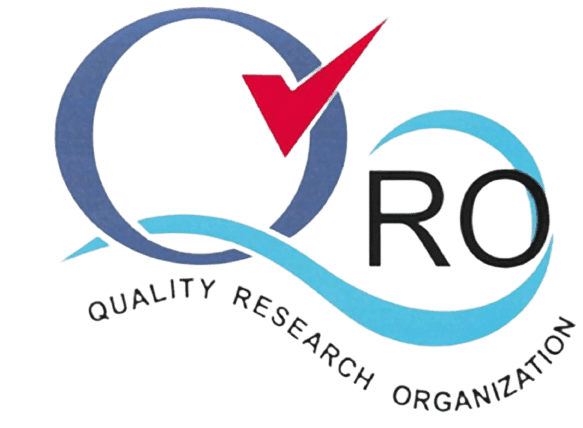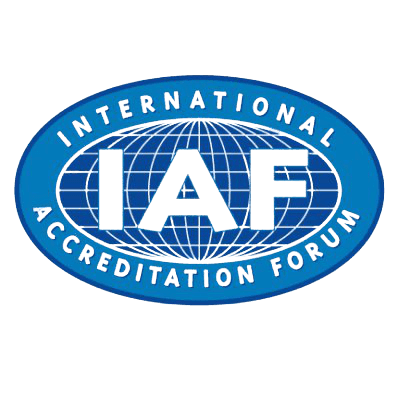 Process of Enrolment and General Instructions:
Enrol using valid email id and mobile number. Deposit fee and instantly receive login id password to access ILMS Academy's Learning Management System study.ilms.academy to start your course immediately
Fees should only be deposited via course page DO NOT make direct transfer to any individual or QR codes
Course related study material, audio/video lectures, downloadable resources, examination and other material If applicable will be available via Study Portal
Examination must be completed at max in 6 months from date of enrolment
Course material access is for lifetime
Examination evaluation Grade A (90% and above), Grade B (70-90%), Grade C (50-70%) below 50% reappear for examination
Look for similar items