Properties
| | |
| --- | --- |
| Duration | 1 hour |
| Mode | Webinar Live session 📡 |
| Participants | Upto 100 members |
| Price | ₹ 60,000 |
Other Benefits: 1yr Membership of Jobs Portal (Beta)new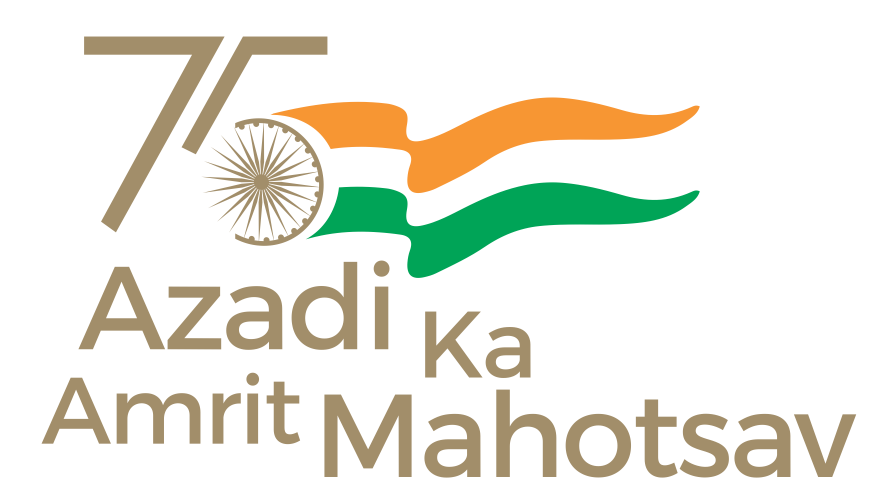 Sample Certificate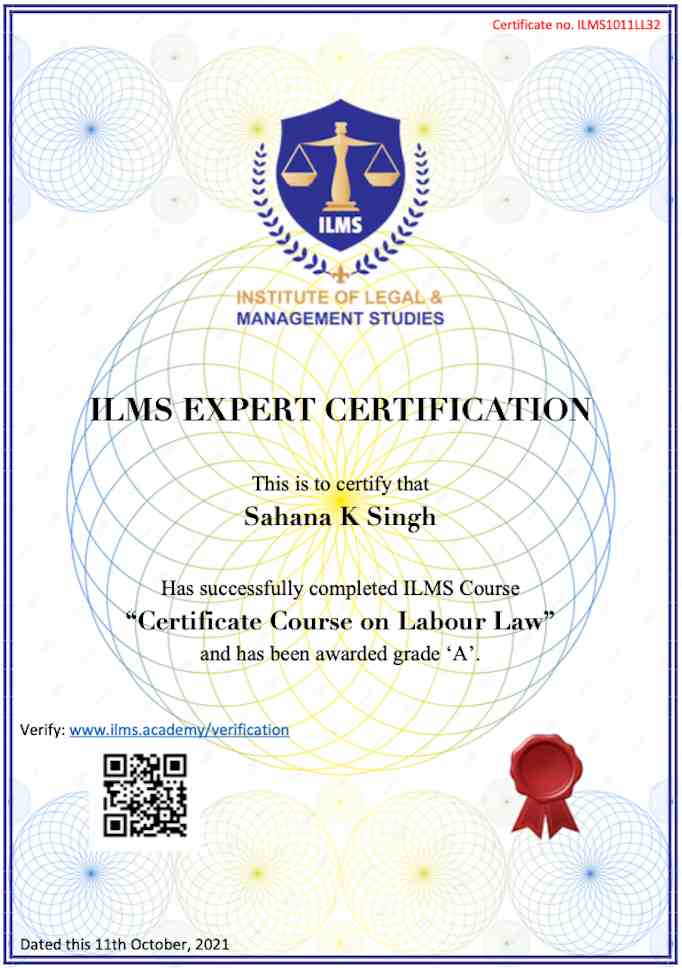 Trending Courses
POSH live training (webinar)
Telangana Gov Recommended Platform that provide information on PoSH know more
The Sexual Harassment of Women at Workplace (Prevention, Prohibition and Redressal) Act, 2013 is a legislative act in India that seeks to protect women from sexual harassment at their place of work. This is popularly also known as POSH Act. Any Good organisation that wants to increase their growth shall have a good understanding of this act, in order to make the workplace more inclusive and secure for all employees. An interactive session to educate & empower employees /staff about their rights as well as duties under the Law against Sexual Harassment.
Topics covered:
-Understanding 'unwelcome'
-Sexual harassment: physical vs. virtual
-What may lead to sexual harassment?
-Understanding 'quid pro quo' and 'hostile work environment'
-Understanding Employee, Workplace etc.
-Process of Filing Complaint & Redressal mechanism
-Internal Committee (IC): Composition, Term, Removal
-Process for filing Complaint
-Redressal process
-Consequences of Malicious Complaints
-Importance of maintaining confidentiality
-Bystander effect: Role when you observe or witness sexual harassment
-Vision of Organization, Things to keep in Mind & Prevention:
-Emphasizing on purpose of the Law & policy
-Values & mission of the Organization
-Rights and duties of each employee
-Empowering employees in handling instances of harassment outside workplace like: Stalking, Voyeurism
-Using media for violating privacy etc.
-Preventive Measures (also focusing on do's and don'ts while working from home)

Training Details:
- 1hr webinar session
- Upto 100 participants
- Recording of the session will be provided post training
- Participation Certificate provided

Related Courses/Trainings/Documents:
-
POSH Policy (draft template) for Organizations
-
Certificate course on Prevention of Sexual Harassment (POSH) at Workplace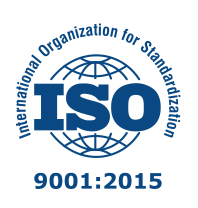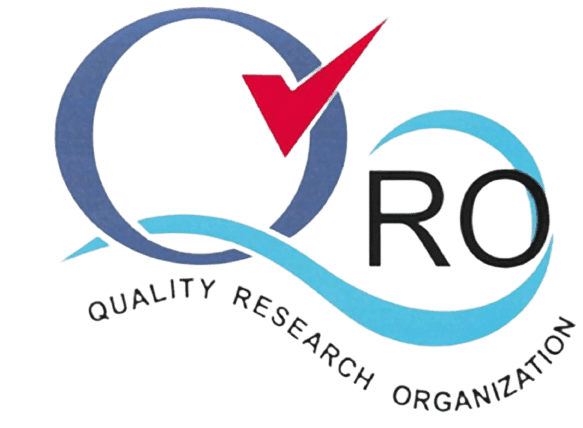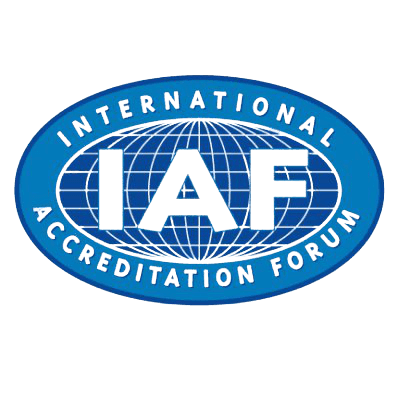 Process of Enrolment and General Instructions:
Enrol using valid email id and mobile number. Deposit fee and instantly receive login id password to access ILMS Academy's Learning Management System study.ilms.academy to start your course immediately
Fees should only be deposited via course page DO NOT make direct transfer to any individual or QR codes
Course related study material, audio/video lectures, downloadable resources, examination and other material If applicable will be available via Study Portal
Examination must be completed at max in 6 months from date of enrolment
Course material access is for lifetime
Examination evaluation Grade A (90% and above), Grade B (70-90%), Grade C (50-70%) below 50% reappear for examination
*Some Courses are upgraded to only Audio/Video lectures or only study material based on student response and update in curriculam.
Look for similar items