Properties
| | |
| --- | --- |
| Duration | 1 Month |
| Student Ratings | (4.3) ⭐⭐⭐⭐ (769 ratings) |
| Validity | Lifetime Access ∞ |
| Content Type | ▶️ 10+ hours of video lectures |
| Price | ₹ 9̶,̶5̶0̶0̶ ->₹ 1,999 |
Other Benefits: 1yr Membership of Jobs Portal (Beta)new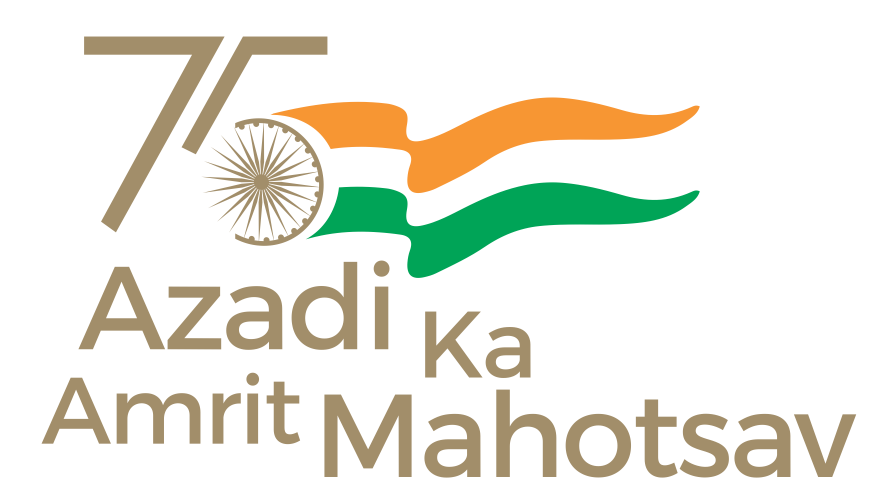 Sample Certificate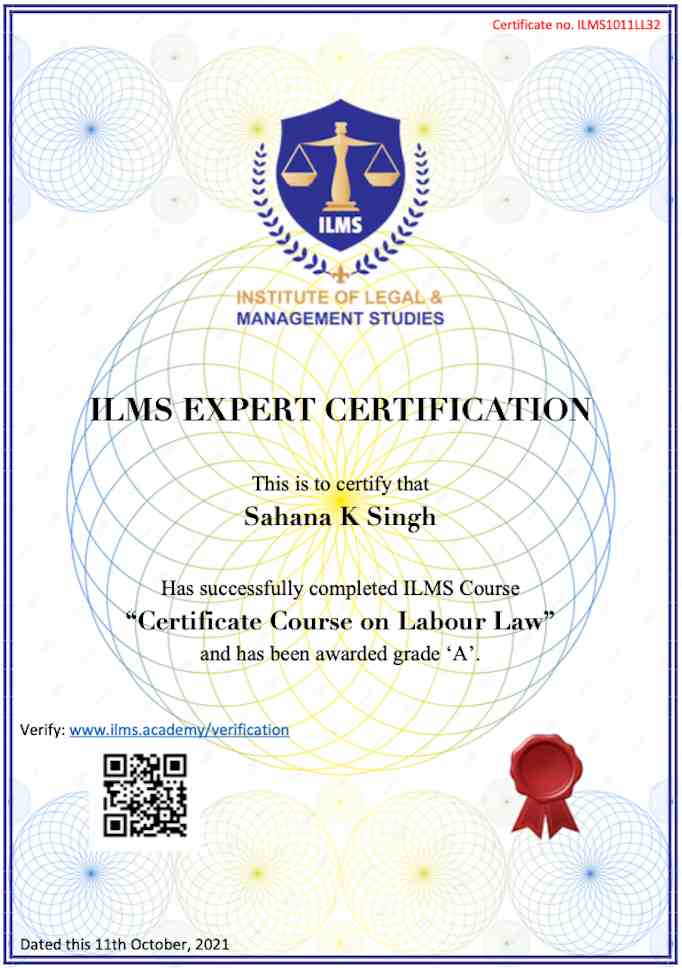 Trending Courses
Guide to setup Startup in India
This course is divided into 7 Modules wherein the first two modules are dedicated to explain the basics of start-up business and necessary registration required to set up a business in India. This course explains you about the pros and cons of the various legal entity structures and how to select the type of company registration in India. The course progresses and explains you about the various government policies that help the start ups and how one can take the benefit of the same. It also helps and educates the individual about the importance and benefits about various mandatory registrations and business compliances. The course covers comprehensively all the major aspects applicable to a start up to operate in India including how to raise external funding to scale your business.
Course Curriculum -Identifying and Assessing the Idea
-Assessing the Market size and target customers
-Investigating Environment and Competitive Advantage
-Legal Structure for a startup
-Permits, compliances and registrations
-Intellectual Property Rights
-Contracts and Agrements
-Deep-dive into Financial Statements, MIS and Financial KPIs
-Working Capital Management
-Financial Management and Long-term Investments
-Capital Structure
-Analysis of Breakeven
-Deep-five into Business Planning
-How to create an effective Business plan
-How and when to seek external funding
-Funding Stages
-Approaching Venture Capitalists and Investors
-Valuating your business
-Decoding Valuation
-Dilution and valuation
-Cap Tables
-Pitch for investors
-How to pitch
-Essentials parts of an ideal pitch
-Term sheet and post-term sheet essentials

Audio/Video Lectures: The course also comprises of audio/video lectures, that discuss various topics. This enables the student to memorize it conveniently, further the students may listen/watch to this any time.
Course Benefit:
- It is a complete self help course for first time entrepreneurs.
- It enables you to zero down the necessary registration applicable to your start-up
- It makes you aware about various benefits that may help your business.
- It is well drafted necessary course for understanding the start up ecosystem and enables you to select right professionals.
Course Duration: 1 Month

Benefits of ILMS Certifications:
- No Minimum educational qualification
- Improves employability
- Prepared by Industry experts
- No fix timing
- Online Completion Certification
- Innovative content
- Lifetime Access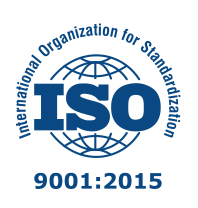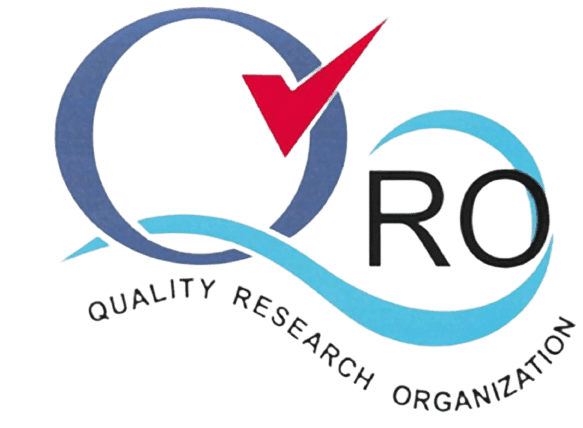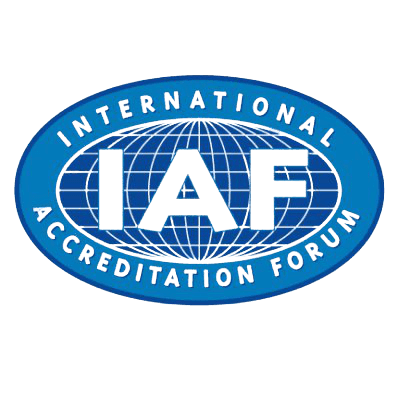 Process of Enrolment and General Instructions:
Enrol using valid email id and mobile number. Deposit fee and instantly receive login id password to access ILMS Academy's Learning Management System study.ilms.academy to start your course immediately
Fees should only be deposited via course page DO NOT make direct transfer to any individual or QR codes
Course related study material, audio/video lectures, downloadable resources, examination and other material If applicable will be available via Study Portal
Examination must be completed at max in 6 months from date of enrolment
Course material access is for lifetime
Examination evaluation Grade A (90% and above), Grade B (70-90%), Grade C (50-70%) below 50% reappear for examination
*Some Courses are upgraded to only Audio/Video lectures or only study material based on student response and update in curriculam.
Look for similar items