Properties
| | |
| --- | --- |
| Duration | 3 Months |
| Course Examination | MCQ based exam |
| Student Ratings | (4.2) ⭐⭐⭐⭐ (1,322+ ratings) |
| Price | ₹ 1̶6̶,̶0̶0̶0̶-> ₹ 8,000 |
| Validity | Lifetime Access ∞ |
| Content Type | ▶️ Video Lectures+ Study material |
Other Benefits: 1yr Membership of Jobs Portal (Beta)new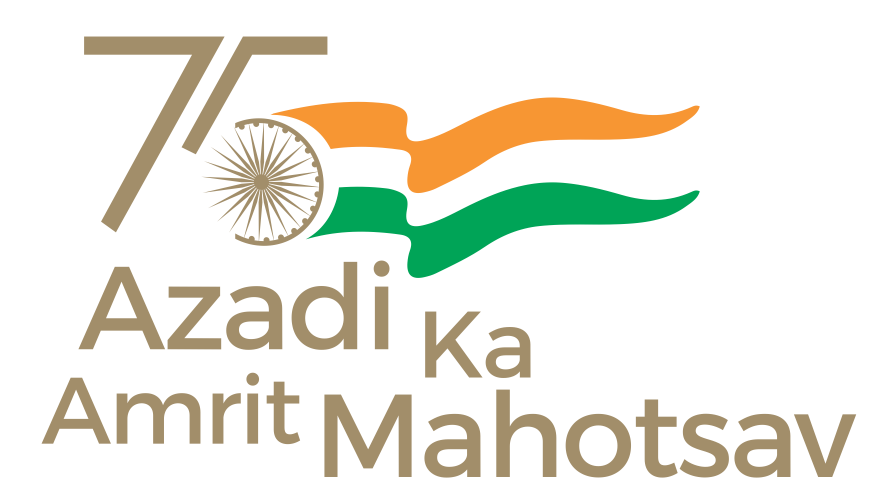 Sample Certificate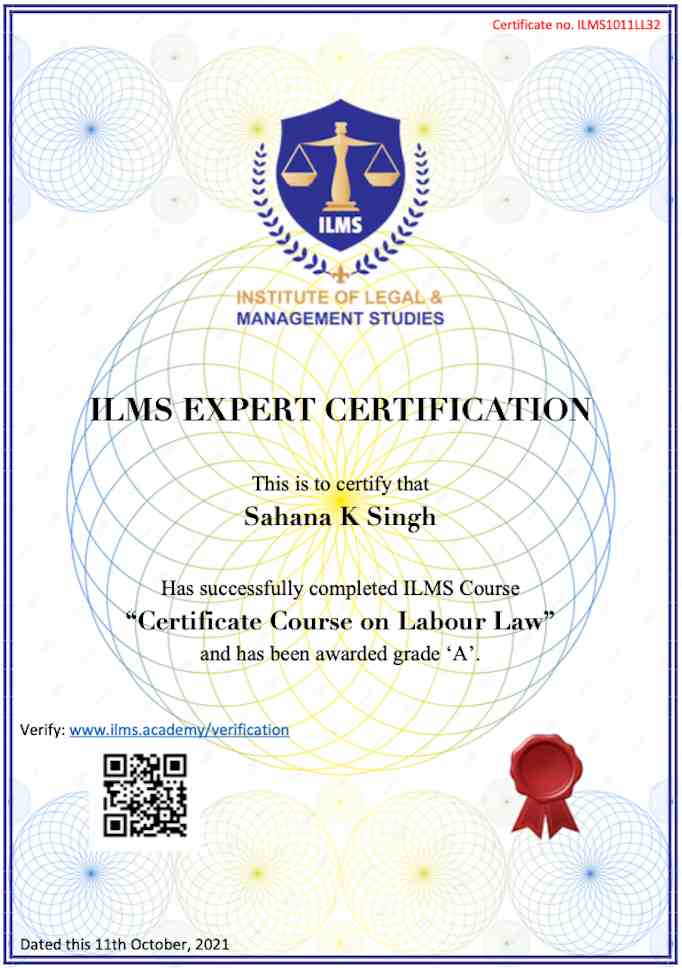 Trending Courses
Dual Programme: Certificate Course in Financial Modeling and Financial Management
This Dual Certification Program in Financial Management and Modeling offers practical exposure to participants who are interested in long-term investment and value creation. The program covers the fundamental theories and practices of financial management, valuation analysis, strategy analysis, prospective analysis, DCF modeling, trading comparables, and transaction comparables. The program is designed to offer professionals and students the necessary skills to compete successfully in rapidly developing global financial markets. The learners will gain the knowledge and confidence to create their own financial models right from scratch and derive company valuations.
Course Curriculum:
• Understanding Financial Modeling and Financial statement • Building a Financial model
• Basic Case Study-Building Financial Model • Financial Statement Analysis
• Methods of Valuation • Financial Modeling Case Study
• Enterprise resource planning (ERP) systems • Accounting basics
• Advanced accounting • Working capital optimization
• Financial statement analysis • Capital budgeting
• Creating Pivot table dashboards • Effective corporate PowerPoint presentation skills
• Company valuation • Management and Negotiation

This course is ideal for individuals who want to pursue a career in financial services and financial backup of an organization. The course is suitable for finance professionals, financial analysts, investment bankers, equity researchers, and students who want to gain practical exposure to financial modeling and management.
This Dual Certification Program in Financial Management and Modeling offers a comprehensive and practical understanding of financial management and modeling to prepare learners to compete successfully in today's global financial markets. The course curriculum covers a broad range of topics that are essential for finance professionals, analysts, and students seeking to advance their careers in finance.
Audio/Video Lectures: The course also comprises of audio/video lectures, that discuss various topics. This enables the student to memorize it conveniently, further the students may listen/watch to this any time.
Relevent Industries:
Real Estate | Banking | Finance | Technology | FMCG | Government | Manufacturing | NBFC

Work for Organizations like: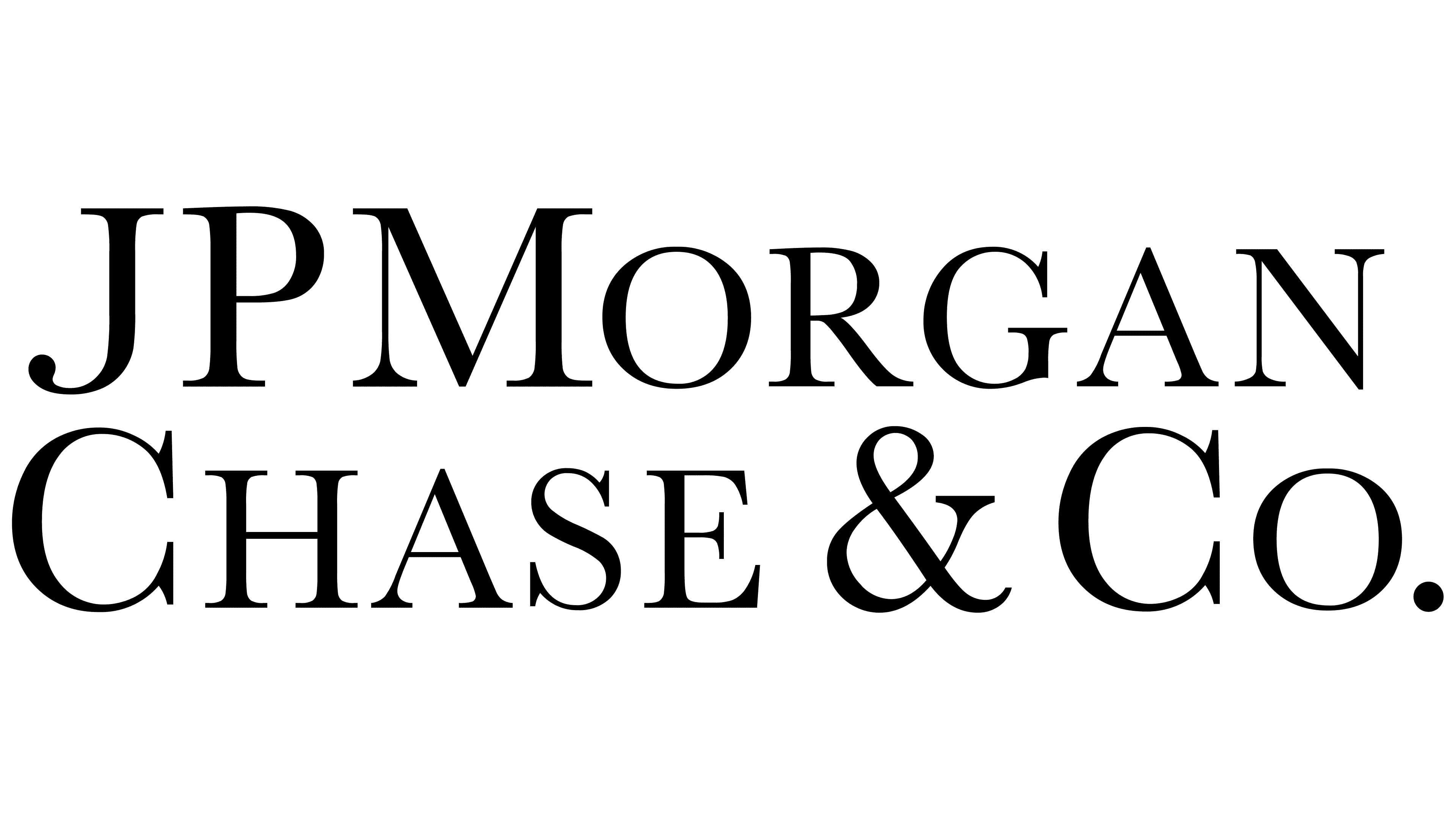 Benefits of ILMS Certifications:
- Improves employability
- Prepared by Industry experts
- No fix timing
- Online certification
- Innovative content
- Lifetime Access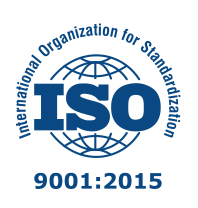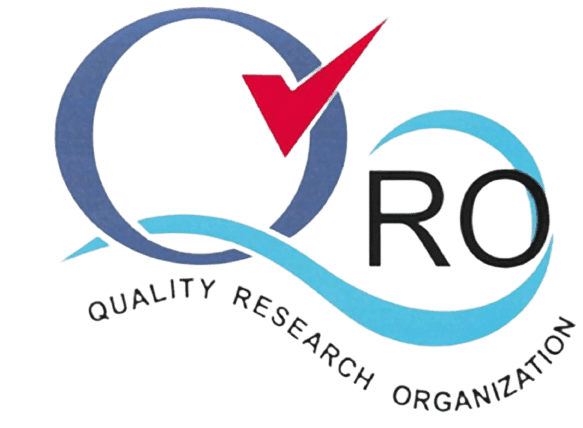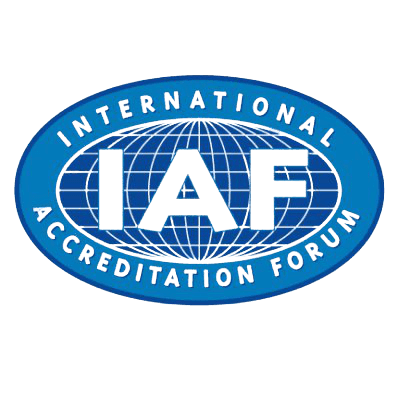 Process of Enrolment and General Instructions:
Enrol using valid email id and mobile number. Deposit fee and instantly receive login id password to access ILMS Academy's Learning Management System study.ilms.academy to start your course immediately
Fees should only be deposited via course page DO NOT make direct transfer to any individual or QR codes
Course related study material, audio/video lectures, downloadable resources, examination and other material If applicable will be available via Study Portal
Examination must be completed at max in 6 months from date of enrolment
Course material access is for lifetime
Examination evaluation Grade A (90% and above), Grade B (70-90%), Grade C (50-70%) below 50% reappear for examination
*Some Courses are upgraded to only Audio/Video lectures or only study material based on student response and update in curriculam.
Look for similar items