Properties
| | |
| --- | --- |
| Duration | 3 Months |
| Course Examination | MCQ based examination |
| Student Ratings | (4.1) ⭐⭐⭐⭐ (672+ ratings) |
| Content Type | ▶️ Video Lectures + Study Material |
| Price | ₹ 8̶,̶5̶0̶0̶ ->₹ 4,999 |
| Validity | Lifetime Access ∞ |
Other Benefits: 1yr Membership of Jobs Portal (Beta)new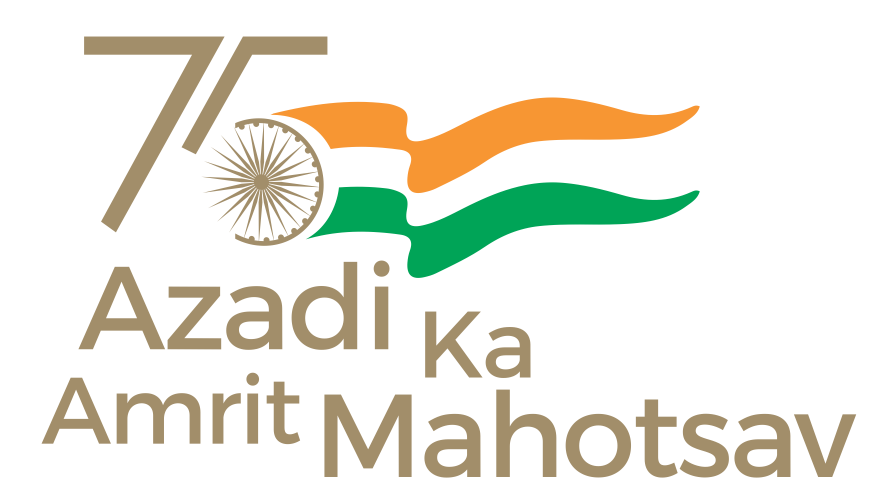 Sample Certificate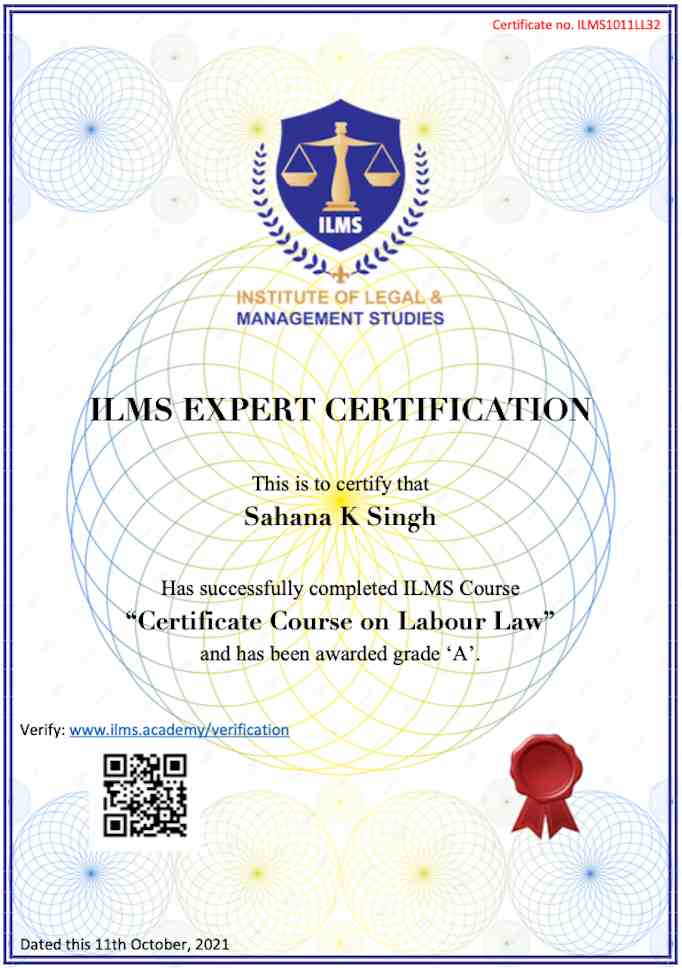 Trending Courses
Dual Program: Certificate Course in Digital Marketing and Social Media Marketing
Digital Marketing training courses are designed by industry experts to provide a detailed understanding of handling Digital Marketing campaigns. Our Digital Marketing course includes topics such Marketing with Social media, search engine optimization, building a website, Google Analytics, Google adwords, Marketing using Facebook ads and pages, Learn branding on social media platforms like Instagram, LinkedIn, twitter, quora and pinterest, email marketing and more
This course is helpful for Entrepreneurs, Individuals and businesses who want to promote their products globally using E-Commerce both in B2B, B2G & B2C.
Course Curriculum Digital Marketing:
- How to conduct market research and surveys
- Building a website in 30 mins - Creating a business email with your domain
- Using SSL for - Search engine optimization
- Backlinking, Keyword list, Google Mobile friendly testing - Improve website performance to enhance SEO
- Targeting Competitors keyword to gain traffic - Google AdWords for advertising
- How google ads works - Google Adwords account setup
- Setting up your campaign, audience, bids, ad groups, budget and more - Audience targeting and choosing the right keywords
- Google Analytics - How Google Analytics works
- Filters and reporting - Real-time data reports
- Analysing user behavior for better acquisition - Setting up custom dashboard and event tracking
- Linking google AdWords with google analytics and more - Facebook ads for Marketing
- How to set up an advertising account - Ad structure
- Setting up a campaign and your first ad - Targeting specific location and demography
- Ad placement with maximum impact - Managing budgets
- Using Facebook pixel - Video ads, lead ads, Instagram ads, and more
- Youtube marketing - How to create a channel
- How thumbnails impact viewers - How to get competitor analysis
- Video keyword research - Videos in accordance with Youtube SEO
- Monetizing your channel - Facebook Marketing
- Facebook page setup - Understanding Facebook page competitors
- Marketing using Facebook groups - Understanding Facebook insights
- Twitter Marketing - Setting up profile, followers and optimization
- Using hashtags for your brand - Using polls to improve brand discovery
- Customer acquisition with twitter - Quora marketing
- Quora account setting, optimization, promotions and analytics - Instagram Marketing
- Instagram business account setup - Gaining followers
- Impactful content creation on Instagram - Instagram analytics
- Marketing on Linkedin - Using Linkedin Inmail, blog posting, and connections
- How to go viral on LinkedIn - Company page setup
- Linkedin Ad credits - Email Marketing with Analytics
- Using subscription mailing services for marketing - Copyrighting with AIDA formula
- How to write powerful headlines to grab attention - Learn to write how customers think

Social Media Certification course is a robust program designed to help you attract customers and partners, and build brand loyalty. Because social media is the key to inbound marketing, this course ties in the two concepts seamlessly. The course is flexible enough so that you can work on it on your time. It covers essential topics such as measuring ROI, extending reach, social media content creation, and social listening.

Course Curriculum Social Media Marketing:
- Introduction to Social Media Marketing
- Social Media Advertising in depth
- Facebook Advertising
- Instagram Advertising
- LinkedIn Advertising
- YouTube Advertising
- Snapchat Advertising
- Tik Tok Advertising
- Social Media Ad Metrics
- Social Shopping
- Google ads - Complete guide on google ads - Google my business reviews - Youtube Advertising - Creating & Growing youtube channel - Youtube analytics - Youtube shorts for viral marketing - LinkedIn advertising - Linked Business page - Linked groups - Linkedin Advertising - Facebook advertising - Creating business Facebook page - Optimising Facebook page - Using Business Manager from Facebook/Meta - Learn to use Facebook ads for maximum impact - Instagram advertising - Instagram business profile - Optimizing business profile - Improving Instagram Engagement - Instagram Analytics - Pinterest marketing - Advertising on Pinterest - Twitter Advertising - Fundamentals of twitter posts - Hashtags and trends - Twitter ads for engagement
Audio/Video Lectures: The course also comprises of audio/video lectures, that discuss various topics. This enables the student to memorize it conveniently, further the students may listen/watch to this any time.
Course Duration: 3 Month
Course Examination: MCQ based examination
Benefits of ILMS Certifications:
- No Minimum educational qualification
- Improves employability
- Prepared by Industry experts
- No fix timing
- Online certification
- Innovative content
- Lifetime Access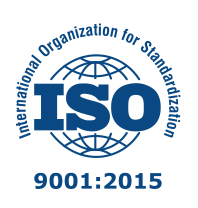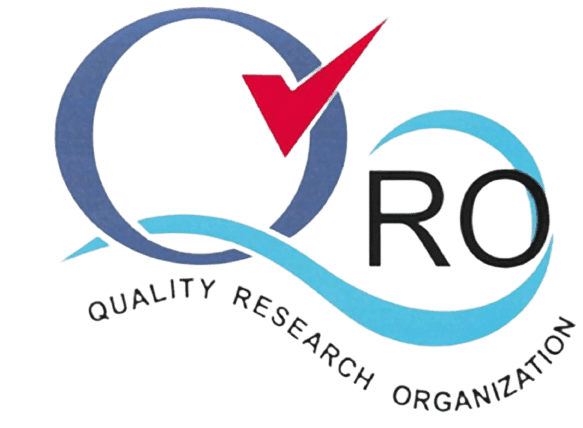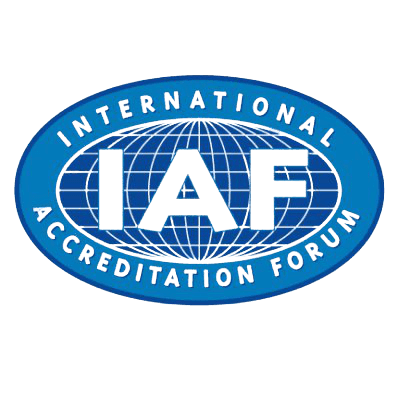 Process of Enrolment and General Instructions:
Enrol using valid email id and mobile number. Deposit fee and instantly receive login id password to access ILMS Academy's Learning Management System study.ilms.academy to start your course immediately
Fees should only be deposited via course page DO NOT make direct transfer to any individual or QR codes
Course related study material, audio/video lectures, downloadable resources, examination and other material If applicable will be available via Study Portal
Examination must be completed at max in 6 months from date of enrolment
Course material access is for lifetime
Examination evaluation Grade A (90% and above), Grade B (70-90%), Grade C (50-70%) below 50% reappear for examination
Look for similar items