Properties
| | |
| --- | --- |
| Duration | 1 Month |
| Course Examination | MCQ based exam |
| Student Ratings | (4.4) ⭐⭐⭐⭐ (1,328+ ratings) |
| Price | ₹ 8̶,̶0̶0̶0̶ ->₹ 4,500 |
| Validity | Lifetime Access ∞ |
| Content Type | ▶️ Video Lectures |
Other Benefits: 1yr Membership of Jobs Portal (Beta)new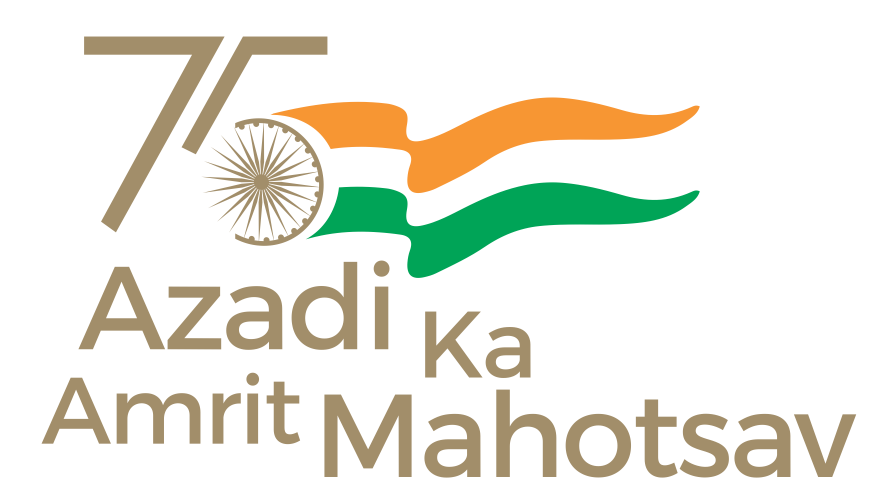 Sample Certificate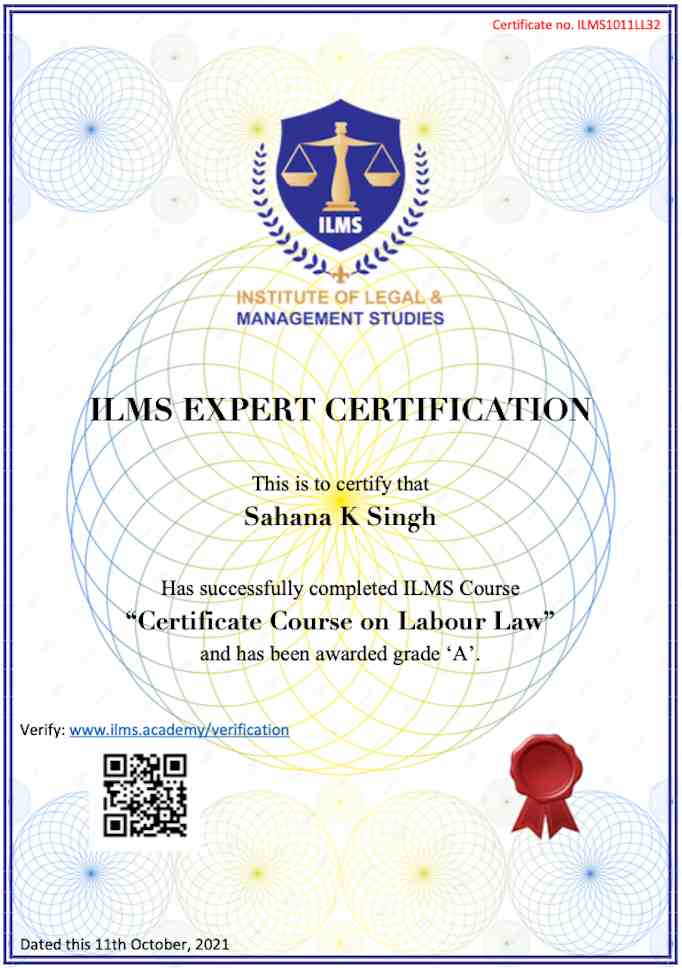 Trending Courses
Certificate Course in HR Recruitment
Discover the intricacies of hiring the right talent every time. This course, designed by industry experts, offers a deep dive into the world of recruitment, ensuring you're equipped with the best strategies and techniques to attract, interview, and onboard the perfect candidates.

• Craft compelling candidate profiles focusing on skill sets and cultural alignment.
• Design job advertisements that resonate and draw in the right talent.
• Harness the power of referral-based recruitment and maintain a dynamic candidate database.
• Efficiently screen candidates over the phone, saving valuable interview time.
• Engage stakeholders positively, ensuring a bias-free recruitment process.
• Master the art of compensation negotiation for win-win outcomes.
Join the ranks of global companies who have benefited from this course. From tech giants to automotive leaders, our course content is trusted by the best in the business. Benefit from the insights of a seasoned recruiter who has worked with Fortune 500 companies. With hands-on exercises, real-world examples, and a plethora of resources, this course is your ultimate guide to mastering recruitment.
Course Curriculum:
• Introduction to Recruitment
• Overview of the Recruitment Landscape
• The Importance of Defining the Ideal Candidate
• Crafting a Candidate Persona
• Crafting the Perfect Job Description
• The Anatomy of a Job Description
• The 5 Steps to Writing a Captivating Job Description
• Drafting a Job Description for a Role of Your Choice
• Sourcing Top Talent
• The Power of Referral Recruiting
• Using LinkedIn® for Effective Candidate Search
• Introduction to Boolean Search Operators
• Screening and Interviewing
• Lecture 8: The Art of the Phone Screen
• Lecture 9: Key Elements to Look for in a Candidate's Resume
• Lecture 10: Conducting Bias-Free Interviews
• Making the Offer
• Compensation Negotiation Strategies
• Crafting a Win-Win Offer Letter
• Onboarding New Hires for Success
• Drafting a Sample Offer Letter
• Course Wrap-up and Certification
• Key Takeaways and Best Practices

Audio/Video Lectures: The course comprises of audio/video lectures, that discuss various topics. This enables the student to memorize it conveniently, further, the students may listen/watch to this any time.

Who should enroll?
• HR professionals aiming for excellence in recruitment.
• Team leaders responsible for internal candidate selection.
• Business owners and entrepreneurs overseeing their hiring processes.
Course Duration: 1 Month
Course Access: Lifetime
Course Examination: MCQ based exam
Relevent Industries:
Real Estate | Banking | Finance | Technology | FMCG | Government | Manufacturing | NBFC

Work for Organizations like: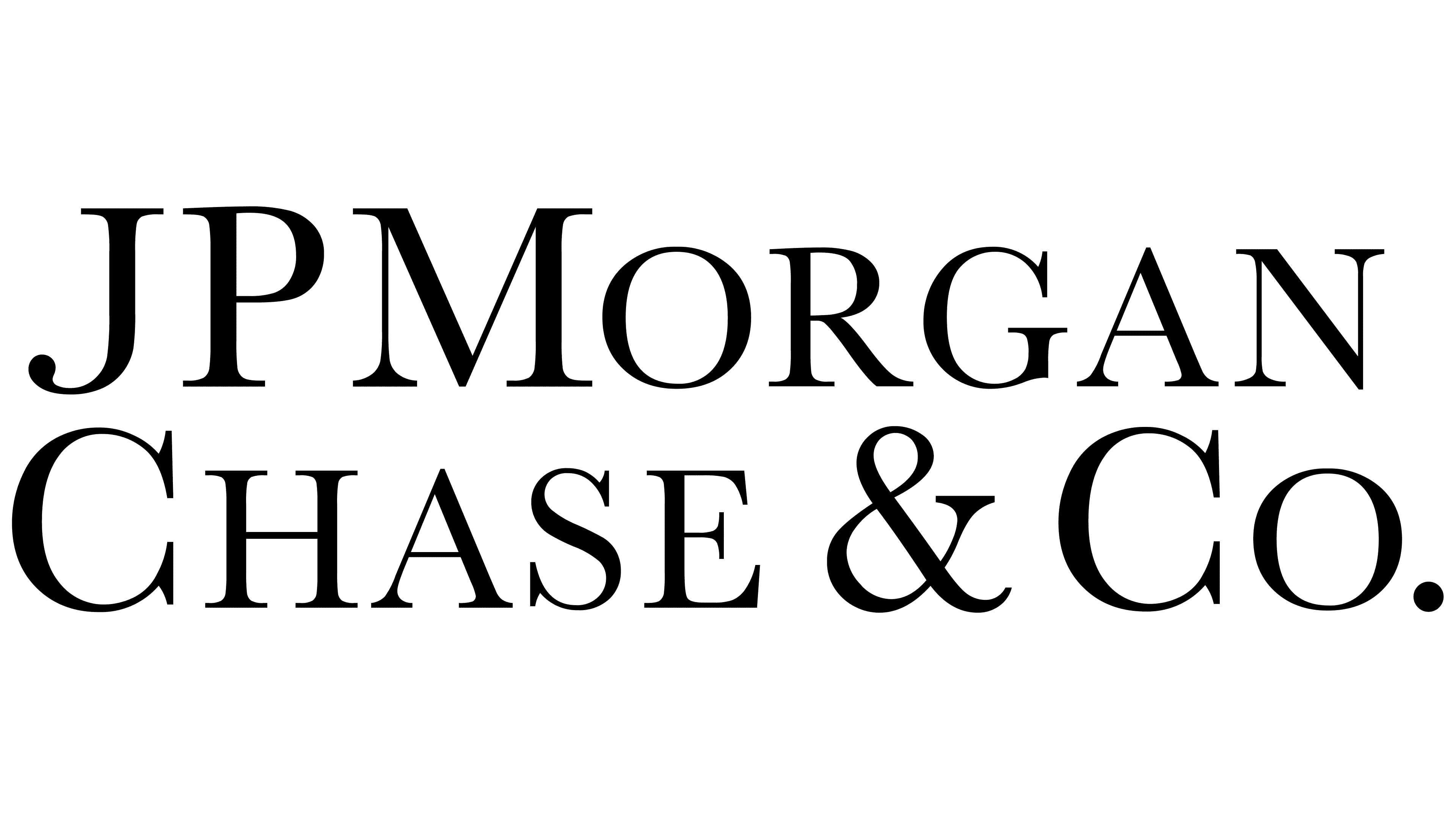 Benefits of ILMS Certifications:
- No Minimum educational qualification
- Improves employability
- Prepared by Industry experts
- No fix timing
- Online certification
- Innovative content
- Lifetime Access
Related Courses:
-
Dual Program: Certificate Course in Labour Laws and Human Resource Management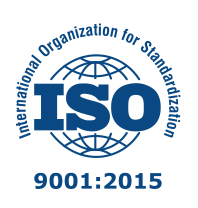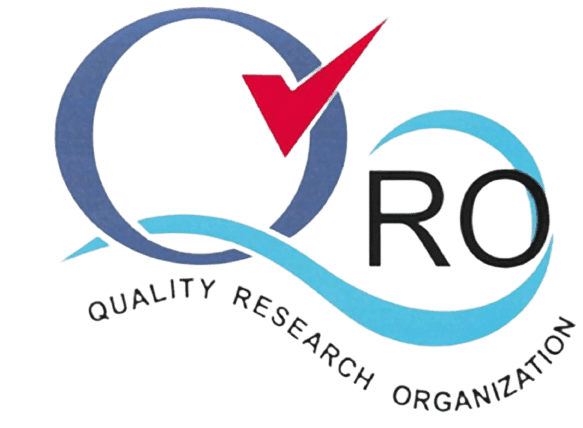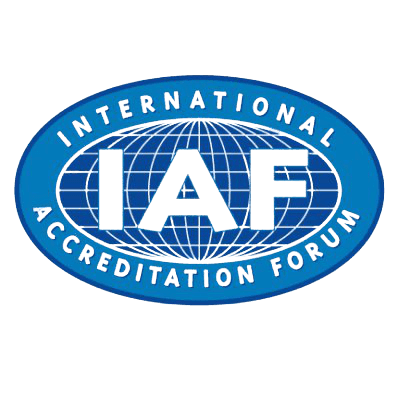 Process of Enrolment and General Instructions:
Enrol using valid email id and mobile number. Deposit fee and instantly receive login id password to access ILMS Academy's Learning Management System study.ilms.academy to start your course immediately
Fees should only be deposited via course page DO NOT make direct transfer to any individual or QR codes
Course related study material, audio/video lectures, downloadable resources, examination and other material If applicable will be available via Study Portal
Examination must be completed at max in 6 months from date of enrolment
Course material access is for lifetime
Examination evaluation Grade A (90% and above), Grade B (70-90%), Grade C (50-70%) below 50% reappear for examination
*Some Courses are upgraded to only Audio/Video lectures or only study material based on student response and update in curriculam.
Look for similar items