Properties
| | |
| --- | --- |
| Duration | 2 Months |
| Course Examination | MCQ Based Examination |
| Student Ratings | (4.3) ⭐⭐⭐⭐ (2,124+ ratings) |
| Content Type | ▶️ Video Lectures + downloadable resources |
| Price | ₹ 7̶,̶5̶0̶0̶ ->₹ 4,500 |
| Validity | Lifetime Access ∞ |
Other Benefits: 1yr Membership of Jobs Portal (Beta)new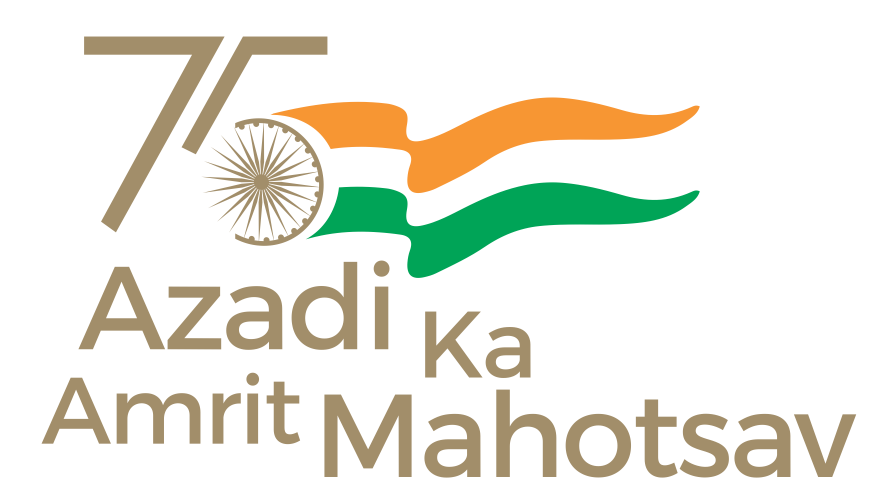 Sample Certificate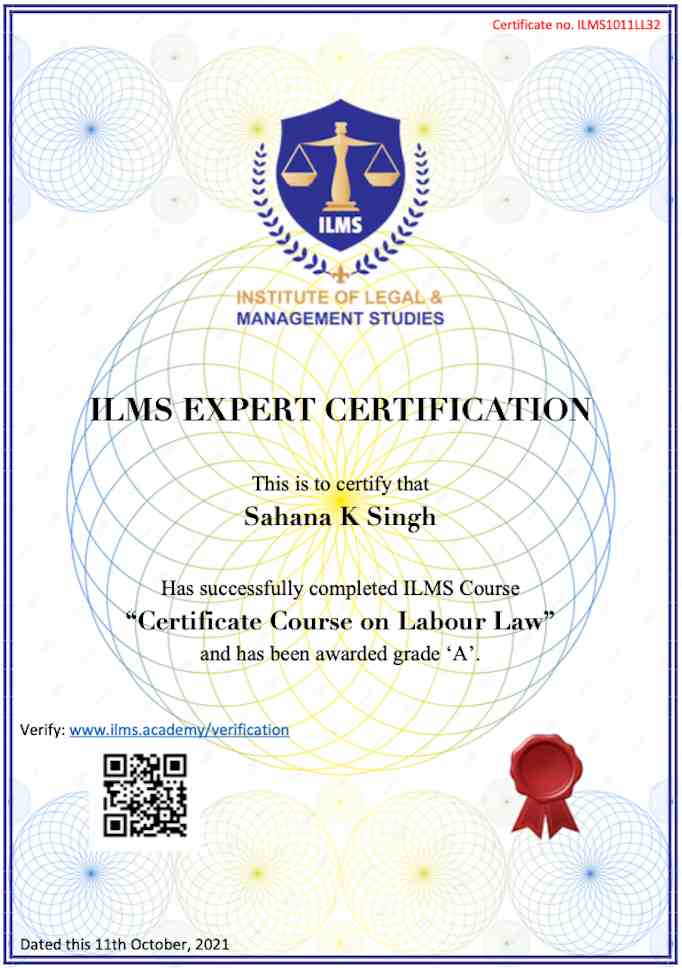 Trending Courses
Certificate course in fundamentals of accounting
Are you new to the field of accounting? Do you find it difficult to grasp basic accounting concepts and techniques such as the Double Entry System, Debit and Credit Rules, Journalising Process, Ledgers, Trial Balance, Rectification of Errors, Bank Reconciliation Statements, Final Accounts, Partnership Accounting, Company Accounting, and so on? Then this course is for you

This course is structured in a self-paced learning style. Every section of this course is broken down as various micro-lectures and then they are substantiated with examples and case studies. Several real-world examples are used in this course through case studies. You'll gain authority on every topic as we take you through lectures one by one. This course is presented in simple language with examples. This course has video lectures (with writings on Black / Green Board / Notebook / Talking head, etc). You would feel you are attending a real class.

At the end of the course, you will be able to solve above concepts, case studies in Accounting at ease with high level of confidence as well handle real life problems with clarity.

This course is created based on Accounting Framework adopted in India.

Course Content
Course Curriculum:
- Introduction to Accounting;
- Book Keeping;
- Accounting – Objectives and Process;
- Accountancy, Accounting and Book Keeping;
- Technical Terms in Accounting
- Accounting Assumptions, Concepts and Principles
- Double Entry System
- Basic Accounting Procedures
- Rules for Debit and Credit
- Journalising Process
- Ledger
- Subsidiary Books covering Sales and Purchases Books
- Purchase Returns and Sales Returns Books
- Cash Book
- Bills of Exchanges and Related Books
- Journal Book / Journal Proper
- Trial Balance
- Errors in Accounting
- Case Studies in rectification of errors
- Bank Reconciliation Statement
- Final Accounts
- Accounts from Incomplete Records (Single Entry System)
- Accounting for Partnership - Admission of New Partner
- Accounting for Partnership - Retirement of Partner
- Company Accounts II
- Company Accounts I

Audio/Video Lectures: The course also comprises of audio/video lectures, that discuss various topics. This enables the student to memorize it conveniently, further the students may listen/watch to this any time.

Course Benefits:
- At the end of the course, you will be able to solve the above concepts, and case studies in Accounting at ease with a high level of confidence as well as handle real-life problems with clarity.

Course Duration: 2 Months
Course Examination: MCQ Based Examination
Benefits of ILMS Certifications:
- No Minimum educational qualification
- Improves employability
- Prepared by Industry experts
- No fix timing
- Online certification
- Innovative content
- Lifetime Access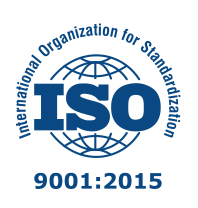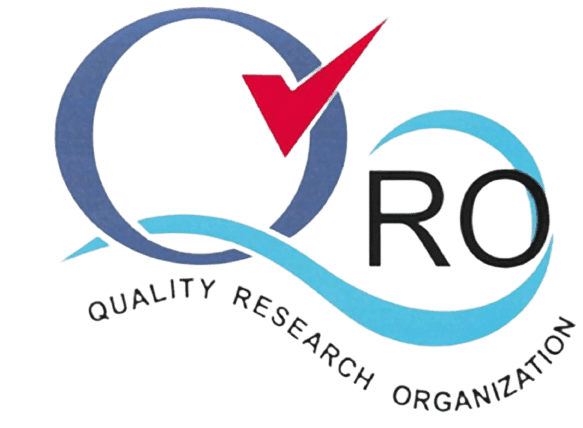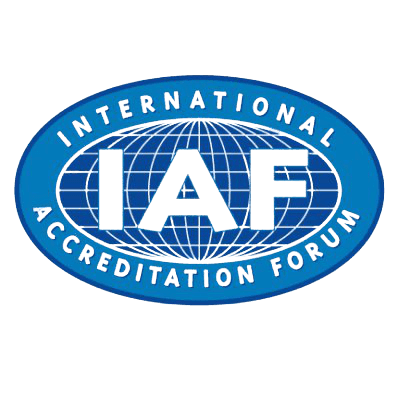 Process of Enrolment and General Instructions:
Enrol using valid email id and mobile number. Deposit fee and instantly receive login id password to access ILMS Academy's Learning Management System study.ilms.academy to start your course immediately
Fees should only be deposited via course page DO NOT make direct transfer to any individual or QR codes
Course related study material, audio/video lectures, downloadable resources, examination and other material If applicable will be available via Study Portal
Examination must be completed at max in 6 months from date of enrolment
Course material access is for lifetime
Examination evaluation Grade A (90% and above), Grade B (70-90%), Grade C (50-70%) below 50% reappear for examination
*Some Courses are upgraded to only Audio/Video lectures or only study material based on student response and update in curriculam.
Look for similar items