Properties
| | |
| --- | --- |
| Duration | 3 weeks |
| Course Examination | MCQ Based Examination |
| Student Ratings | (4.1) ⭐⭐⭐⭐ (694+ ratings) |
| Content Type | ▶️ Video Lectures + Downloadable resources |
| Price | ₹ 7̶,̶5̶0̶0̶ ->₹ 3,500 |
| Validity | Lifetime Access ∞ |
Other Benefits: 1yr Membership of Jobs Portal (Beta)new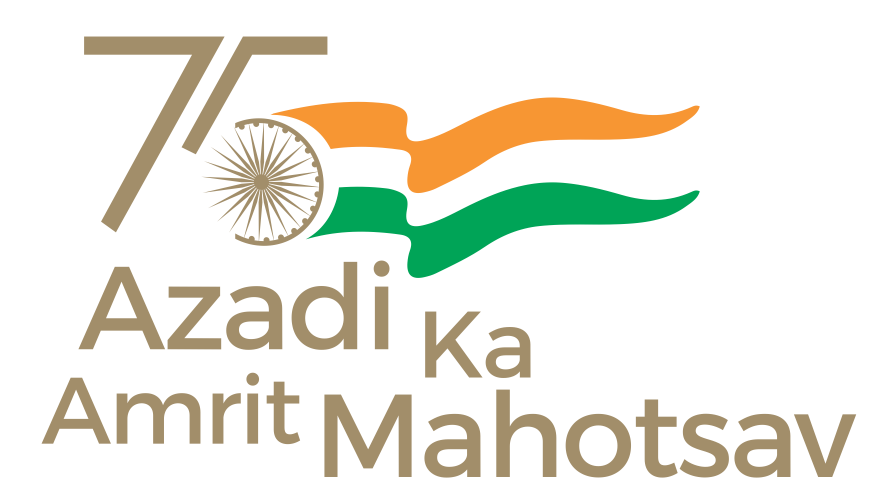 Sample Certificate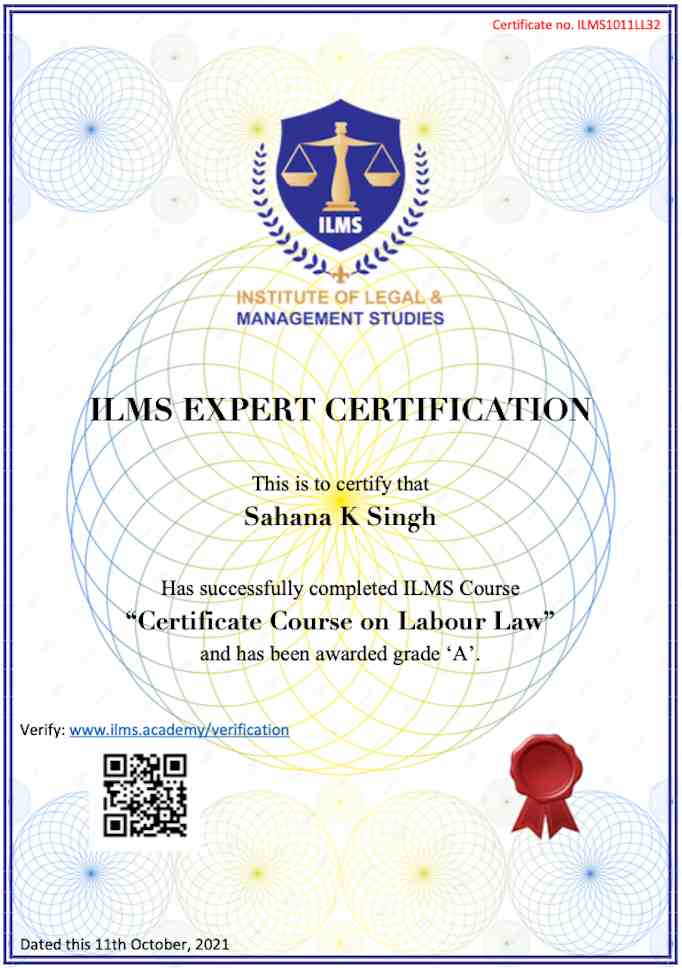 Trending Courses
Certificate Course in Financial Statement Analysis
This course is designed to prepare students to interpret and analyze financial statements. This course explores in greater depth financial reporting from the perspective of financial statement users. You develop a sufficient understanding of the concepts and recording procedures and therefore are able to interpret various disclosures in an informed manner.

Students learn how to compare companies financially, understand cash flow, and grasp basic profitability issues and risk analysis concepts. Students apply analytical tools and concepts in competitor analysis, credit and investment decisions, and business valuation. Ultimately students who complete this course develop a more efficient and effective approach to researching, interpreting, and analyzing financial statements.

Course curriculum:
- Introduction to Accounting
- Book keeping, Accounting records essentials
- Financial Accounting
- P&L, Balance Sheet, Cash Flow Statement
- Revenue recognition principle
- Expense Types
- Expense recognition principle
- P&L formats
- Balance Sheet Items
- Depreciation and Amortization
- Fail Value Accounting
- Types of Assets & Liabilities
- Equity & its types
- Accounting equations
- Debits and Credits
- T-Accounts
- Double entry book keeping
- Cashflow statetment
- Accurals arising in accounting transactions
- Calculation Cash flows
- and more

Course Benefits:
- Essential course to help you build a career as a Financial analyst, Accountant, Auditor, Business Analyst, Financial Controller, or Finance Manager.
- Boost career growth by improving employability in the field of Finance
- Most comprehensive course in their field of Financial Statement Analysis

Audio/Video Lectures: The course also comprises of audio/video lectures, that discuss various topics. This enables the student to memorize it conveniently, further the students may listen/watch there lectures at any time.

Course Duration: 3 Weeks
Course Examination: MCQ Based Examination
Relevent Industries:
Real Estate | Banking | Finance | Technology | FMCG | Government | Manufacturing | NBFC

Work for Organizations like: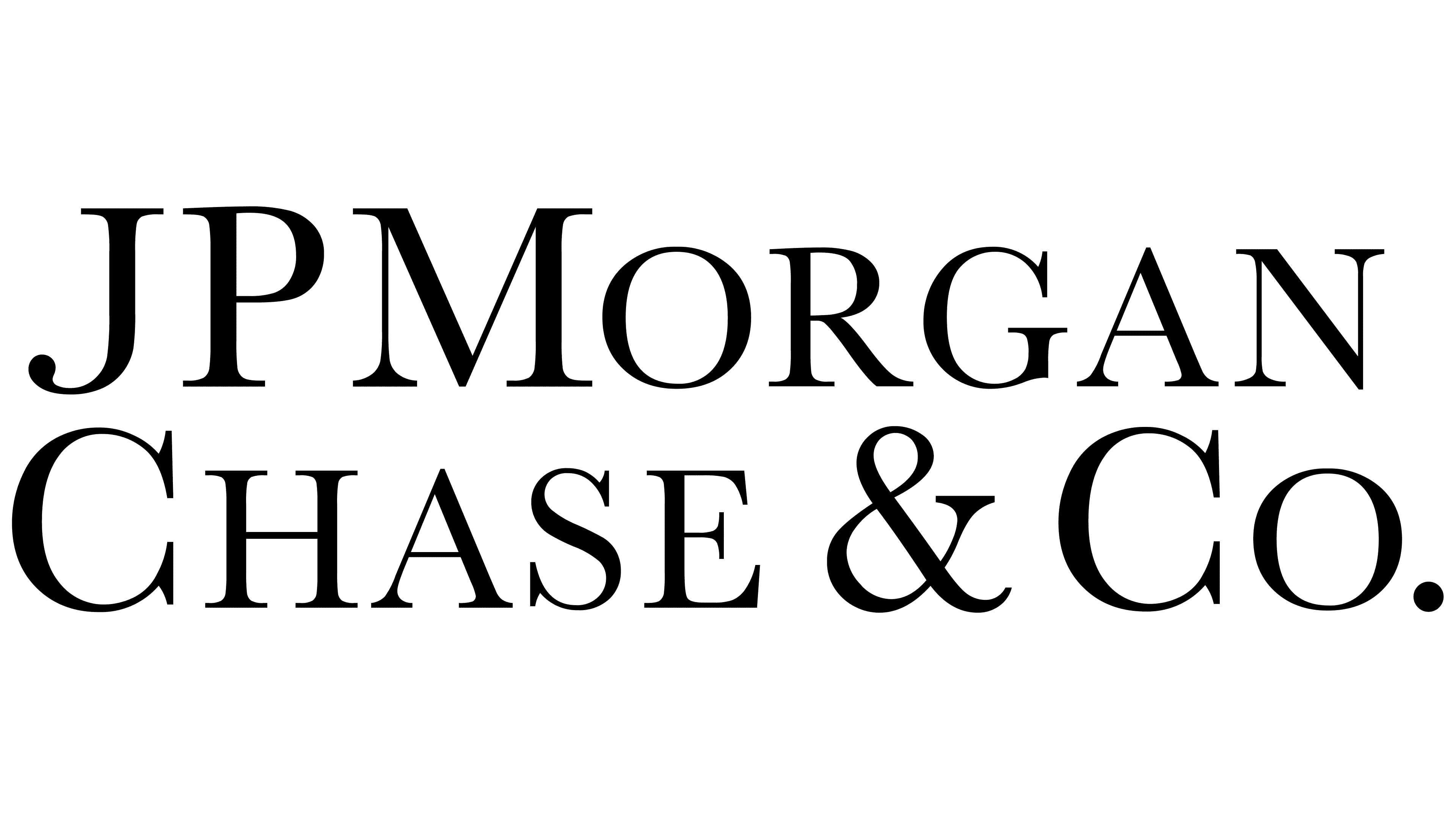 Benefits of ILMS Certifications:
- Improves employability
- Prepared by Industry experts
- No fix timing
- Online certification
- Innovative content
- Lifetime Access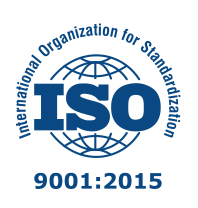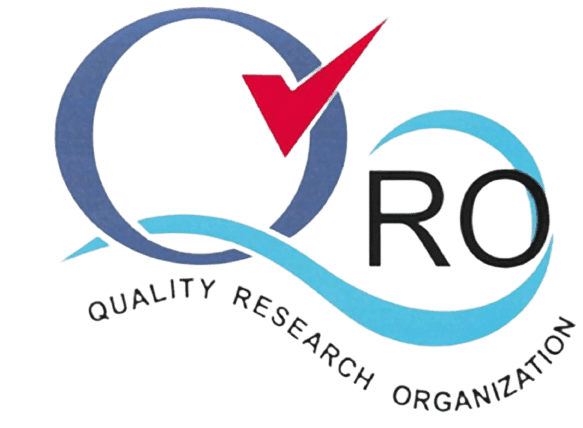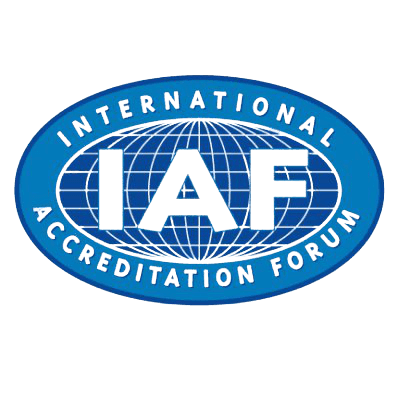 Process of Enrolment and General Instructions:
Enrol using valid email id and mobile number. Deposit fee and instantly receive login id password to access ILMS Academy's Learning Management System study.ilms.academy to start your course immediately
Fees should only be deposited via course page DO NOT make direct transfer to any individual or QR codes
Course related study material, audio/video lectures, downloadable resources, examination and other material If applicable will be available via Study Portal
Examination must be completed at max in 6 months from date of enrolment
Course material access is for lifetime
Examination evaluation Grade A (90% and above), Grade B (70-90%), Grade C (50-70%) below 50% reappear for examination
Look for similar items